Beesend Farm / Beeson End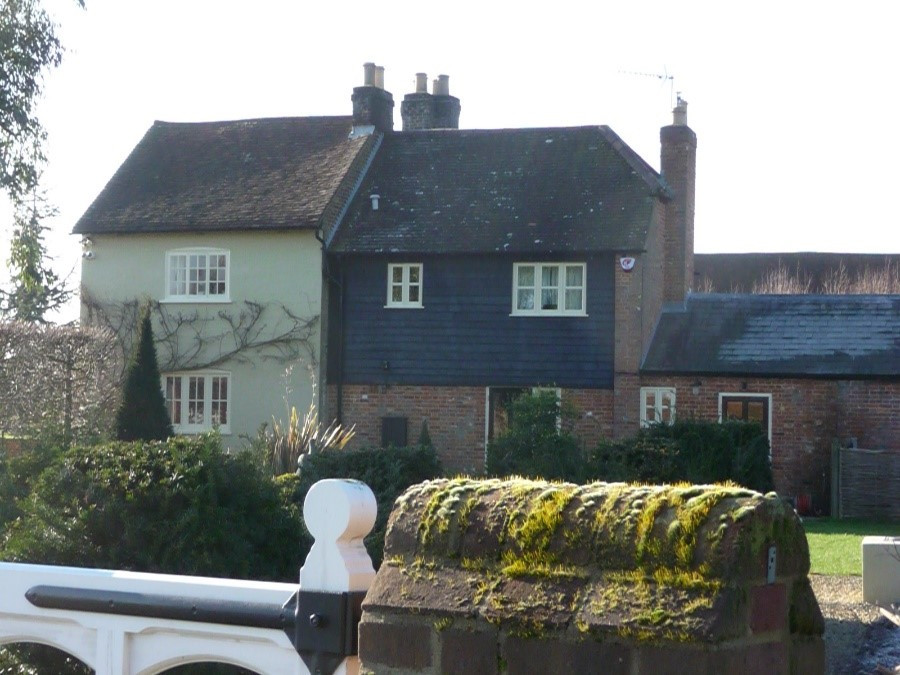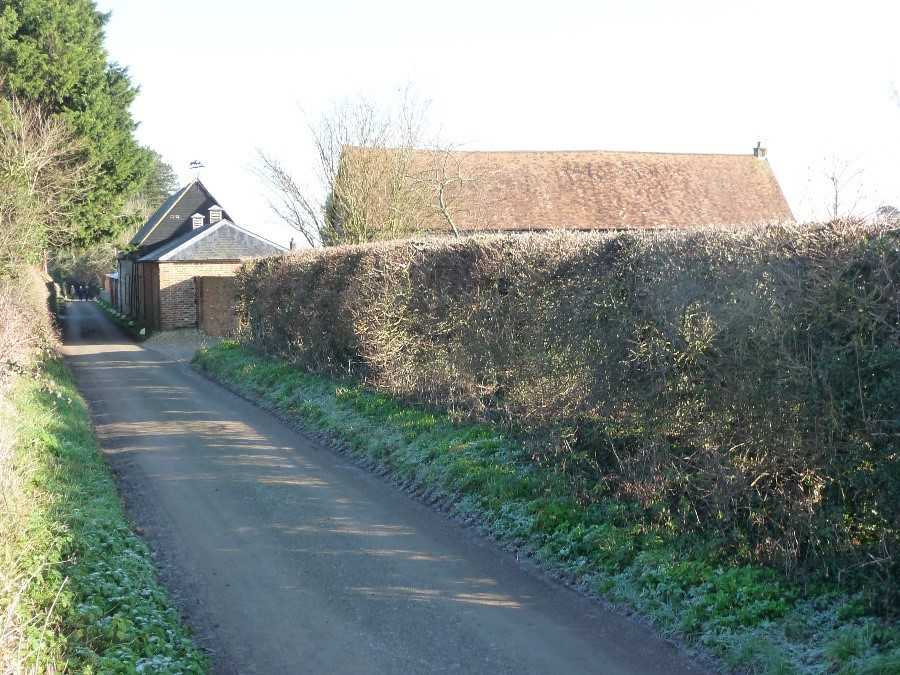 The area of this farm could have been held by Amelger at the time of the Domesday survey. It was held by Geoffrey de Redbourn in the 12th and 13th centuries. By 1303 William Inge held it. His wife held it when he died, she passed it to her daughter Joan, wife of Ivo de la Zouche. By 1381, the farm called Cattysplace is listed as having 54 acres of land and is held by Sir William La Zouche. In 1404 Thomas la Zouche died leaving an estate of 80 acres in Redbourn.  The farm was first mentioned by name in 1609 when John Hayward bought some land. In 1617 he bought 35 acres for £300. By 1656, when Thomas Heyward died, he left Beeson End now comprising of 101 acres, to his three year old son (Thomas Howard). When he died in 1699 it passed to another Thomas Howard. On his death in 1701, his son took over but he raised a number of mortgages on the land with the result that in 1717 it was sold to John Finch of Watford who marries Ann Smyth of Annables, Harpenden.  The estate now totalled 151 acres. Their son, Henry, soon started taking out mortgages and as a result in 1799 James Bucknall, Viscount Grimston, bought the farm for £2,800. It totalled around 150 acres around 1851. The Seabrook family appear to have been tenants on the farm. John Seabrook – yeoman of Beeson End Farm died in 1680. Also mentioned are George Seabrook and his wife Elizabeth (nee Humprhey) and George Seabrook (born around 1775 -1865) who married Hannah Smith from Hemel Hempstead. George's grave is in the churchyard. In 1851 the farm had around 150 acres.
Beeson Farmhouse is now two cottages. Built in the 17th century or earlier it has an exposed timer frame. In the late 17th century it was infilled with red brick. There is a plain tile roof, half hipped on the west. In the 19th century a stuccoed gable end was added onto the east. There is a central chimney stack from the mid-17th century with six red brick shafts. On the first floor there are five glazing bar casements, probably in their original openings. There are three larger ground floor casements. In the 19th century, two doors with tiled hoods were added.