Church End The Hollybush Pub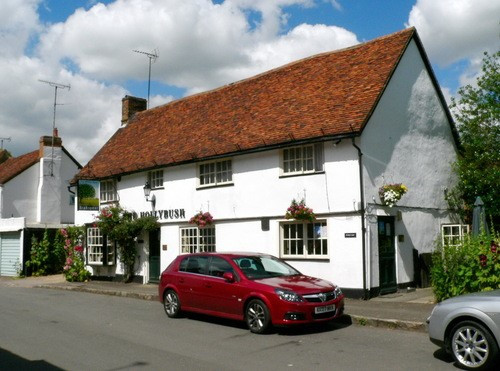 A sixteenth century building altered in the 17th. It is timber framed consisting of two stories with four bays. The East bay has 16th century floor beams. The west gable has a 17th century external red brick chimney stack and the building has a steep pitched plain roof tile. In the yard there is an old pump. The first reference to be found is in a survey of 1591, though there is evidence that it might have been called 'The Talbot' and later as The Holly Bush. By 1758 there was a hop garden next to the pub.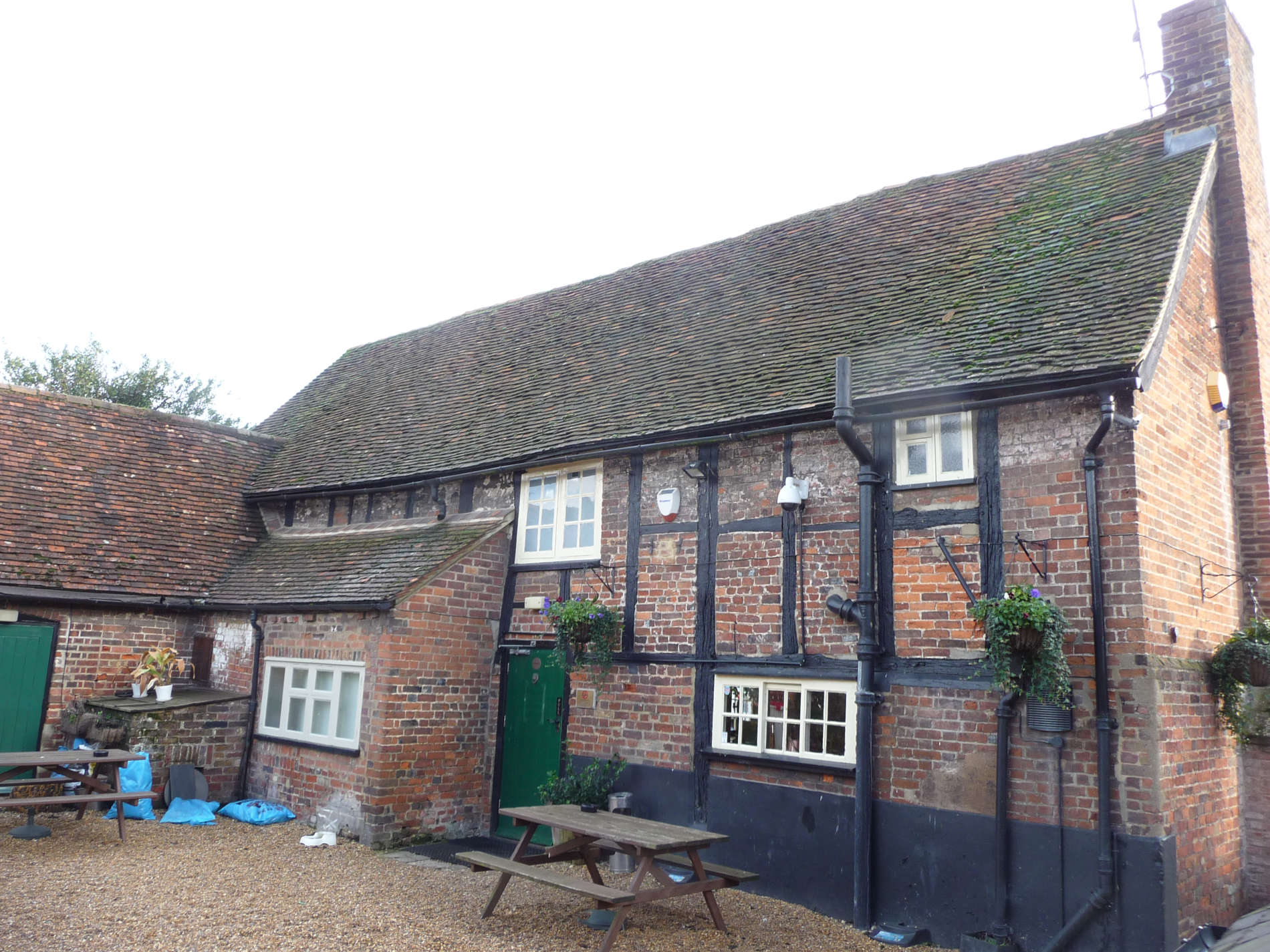 Owners can be traced from about 1591 with John Plummer and included Benjamin Bull (1615) , Allan and Mary Fenner, Thomas Peacock (1638) Nathaniel Walker(1685) Thomas Sturgis(1689) James Peacock (1702) John Beech (1708) john Leighton(1783). It was bought by F.C. Searancke, brewers from Hatfield in 1798. Brothers George and John were there in the 1850's. It seems that there was a Friendly Society there from 1863 but this was dissolved by 1881. In 1889, the Hollybush and the cottage next door were sold to Benskins from the Kingsbury Brewery Company they owned it until 1992 latterly as Ind Coope. In the 20th century licence holders included the Cross family, mother and daughter (1918-1934). In 2003 the pub was sold to the Brakspear chain.
The Old School House was the school connected with the Workhouse. Other early Redbourn schools could also have been linked to this site.
The pub has always played an important part in village life. Coach outings were organised in the 1950's. From 1958, the village motor cycle club was based there, as is the Folk club.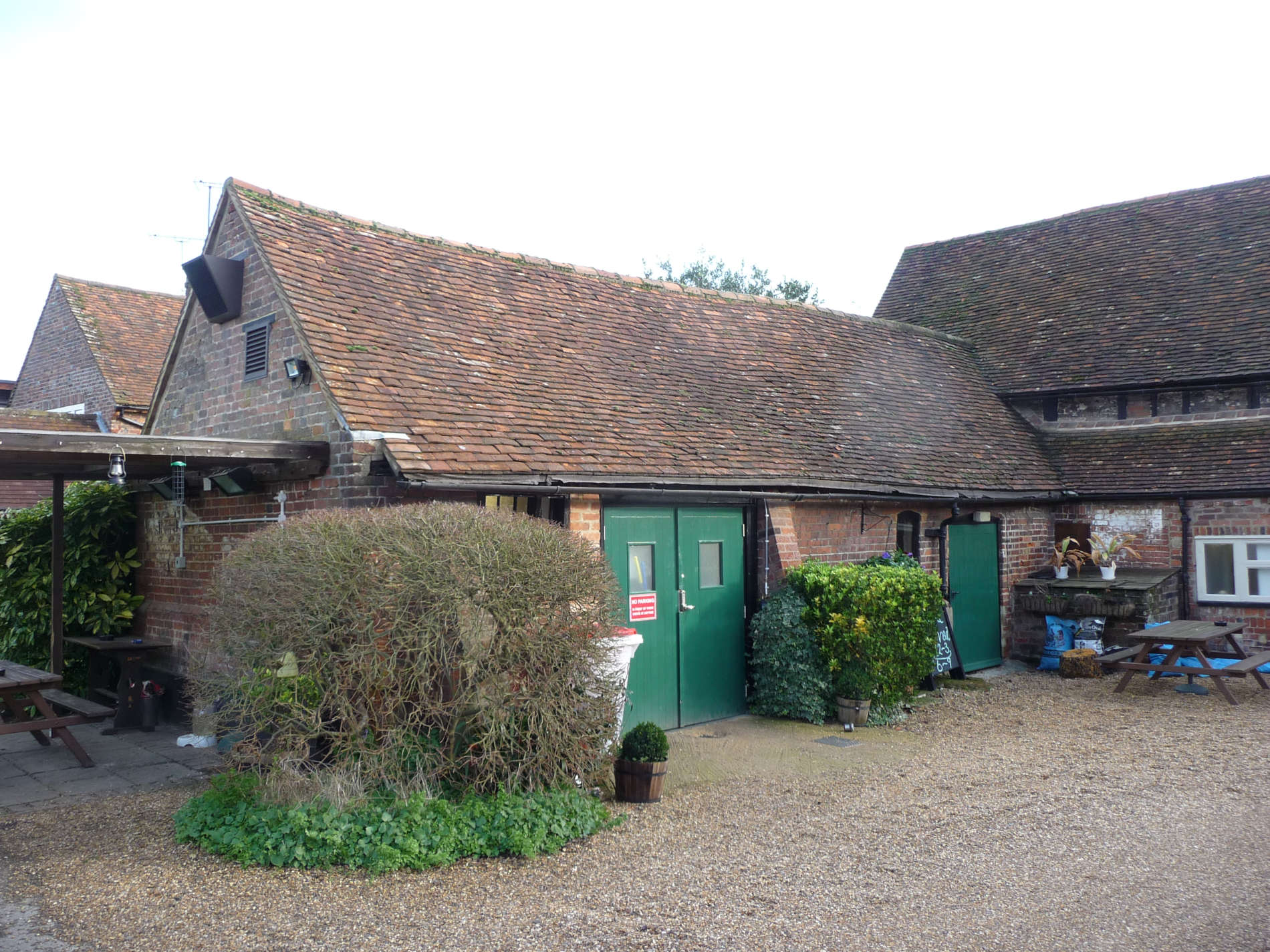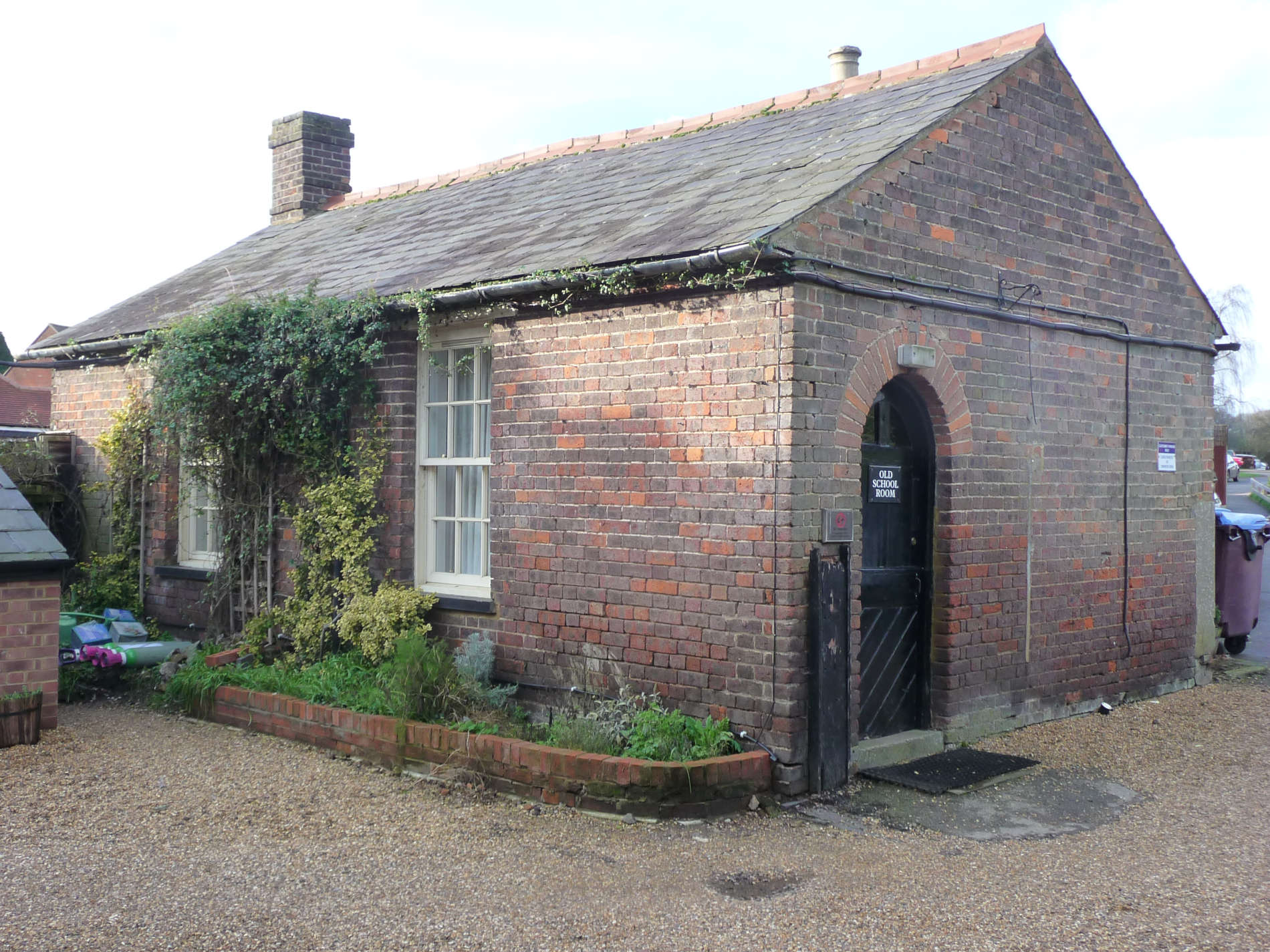 There was a row of 10 cottages on the common side of the pub and some of these were demolished in the 1930's. The photo from 1920's shows these cottages. This area now forms part of the pub's gardens.