Church End The Old Workhouse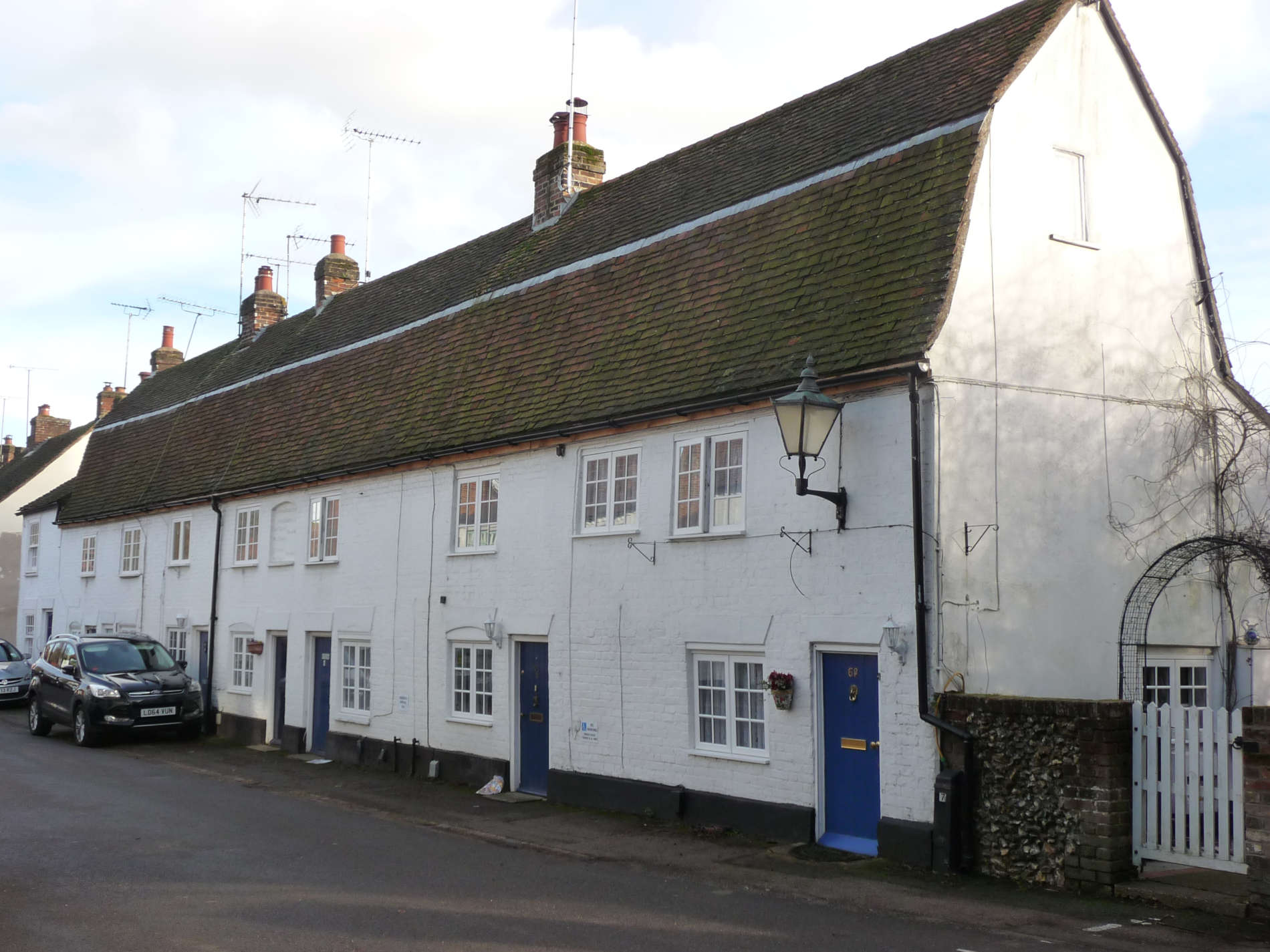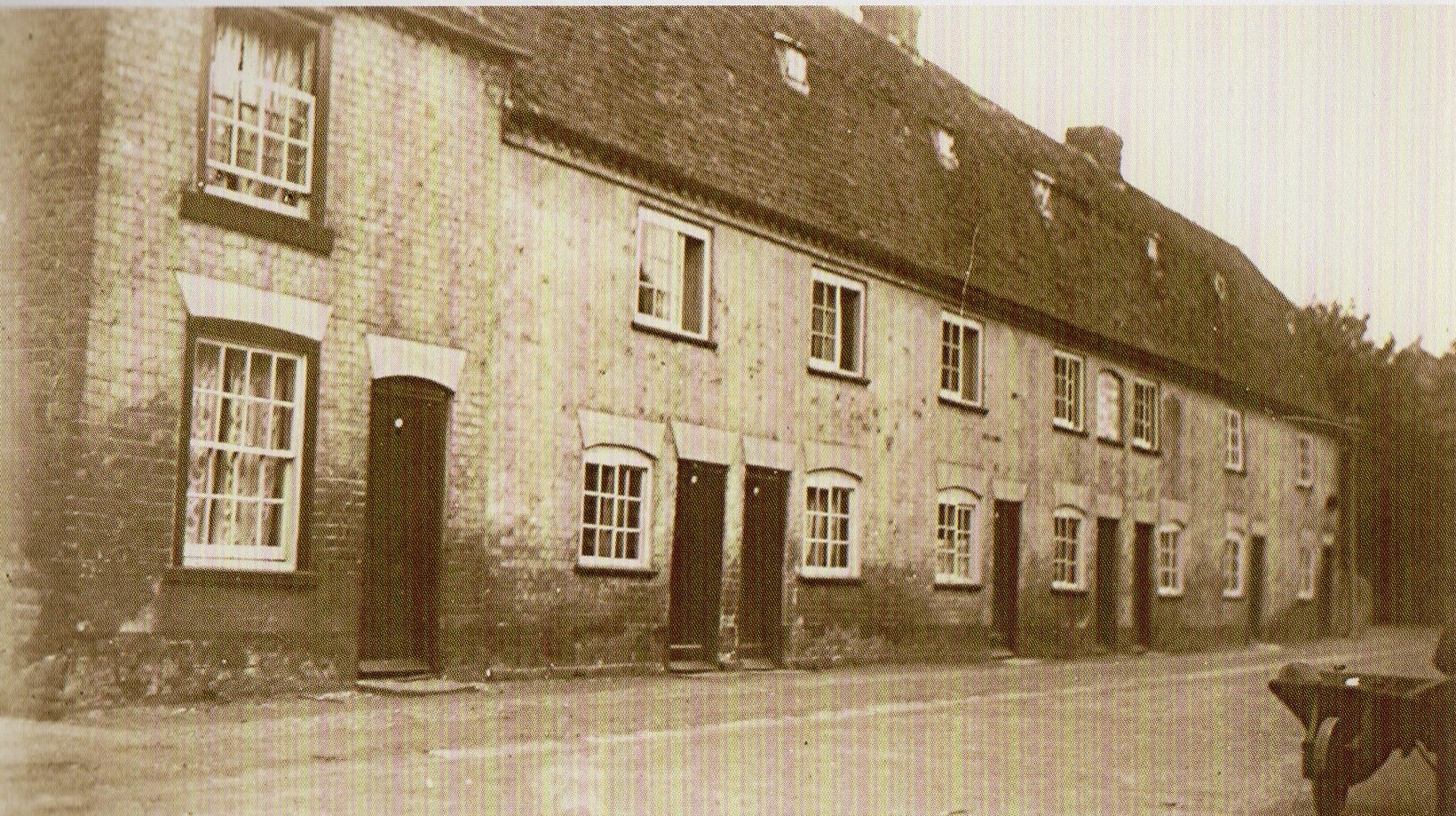 Redbourn Priory had given food to feed the poor at its gates. With the Reformation and the Dissolution of the monasteries, the Elizabethans oversaw the foundation of houses to house the poor and to find them useful work around the parish. A Church House is mentioned in 1486 and it could have been this building that was rebuilt in the mid 18th century with the mansard roof and later additions that was used after the Act of Parliament in 1783. This gave the parish the responsibility of looking after its own poor or to charge other parishes for looking after theirs. The master was called the 'farmer' and the inhabitants were 'farmed'. For example, in 1818 unskilled male inhabitants were used to repair roads in the parish. The farmer took as a salary what the inmates earnt and provided clothes and food. A typical day allowance would have been broth/ gruel for breakfast, midday was either cold meat or bread and cheese with beer at supper time there was bread again with cheese to drink was small beer. The numbers of inmates is difficult to calculate but records suggest in 1795 there were 30 inmates but also 22 'out pensioners' who lived in houses around the village. By 1809 the numbers have increased to 50 and 60. We can trace the progress of the workhouse as the accounts survive and the meetings were held in the vestry. The cost of the organisation was about £600-£1,000 per year in the 18th century. The workhouse had a master men like Luke Brickland, Daniel Bull, John Lines, Thomas Potter, William Stone, Thomas Collins, and James Greenwood. Food appears to have been adequate and treatment good there was also medical provision with the doctor on a yearly salary.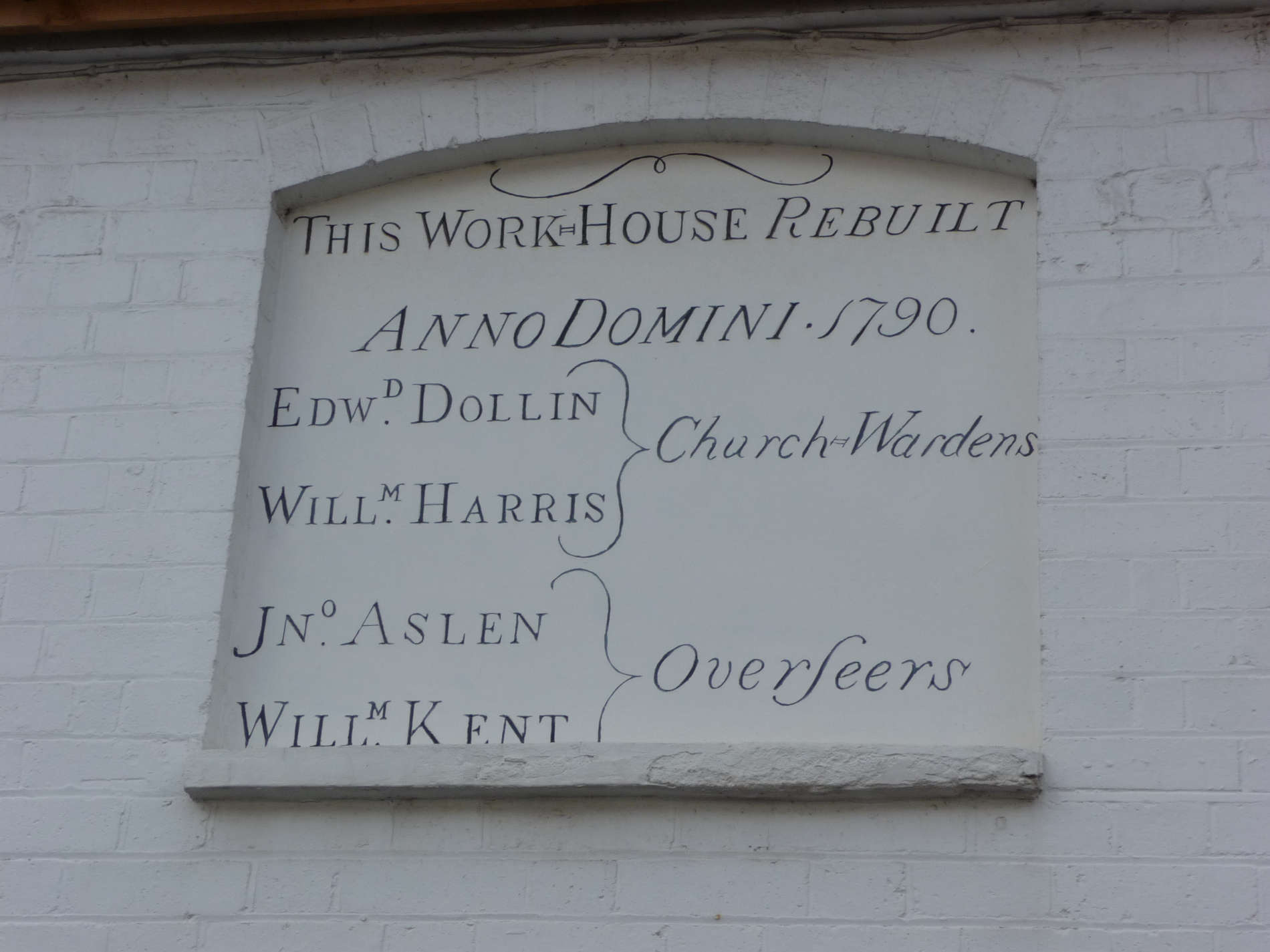 In 1834 it was decided that small village workhouses were amalgamated into larger 'Union workhouses' under the new Poor Law legislation. Redbourn was closed and inmates were transferred to St Stephens's workhouse in St Albans. Those who were able bodied were sent to Sandridge. The 18 cottages used by the workhouse for 'out pensioners' were disposed of in 1836 they were at Woodend, Holtsmere End, Library Lane, South End, Crackbones, Hog End, as was the workhouse and this became a row of cottages. The village still had to raise money for the parish poor based from 1838 at Oysterhills.