Common Road The Poplars (Greyfriars)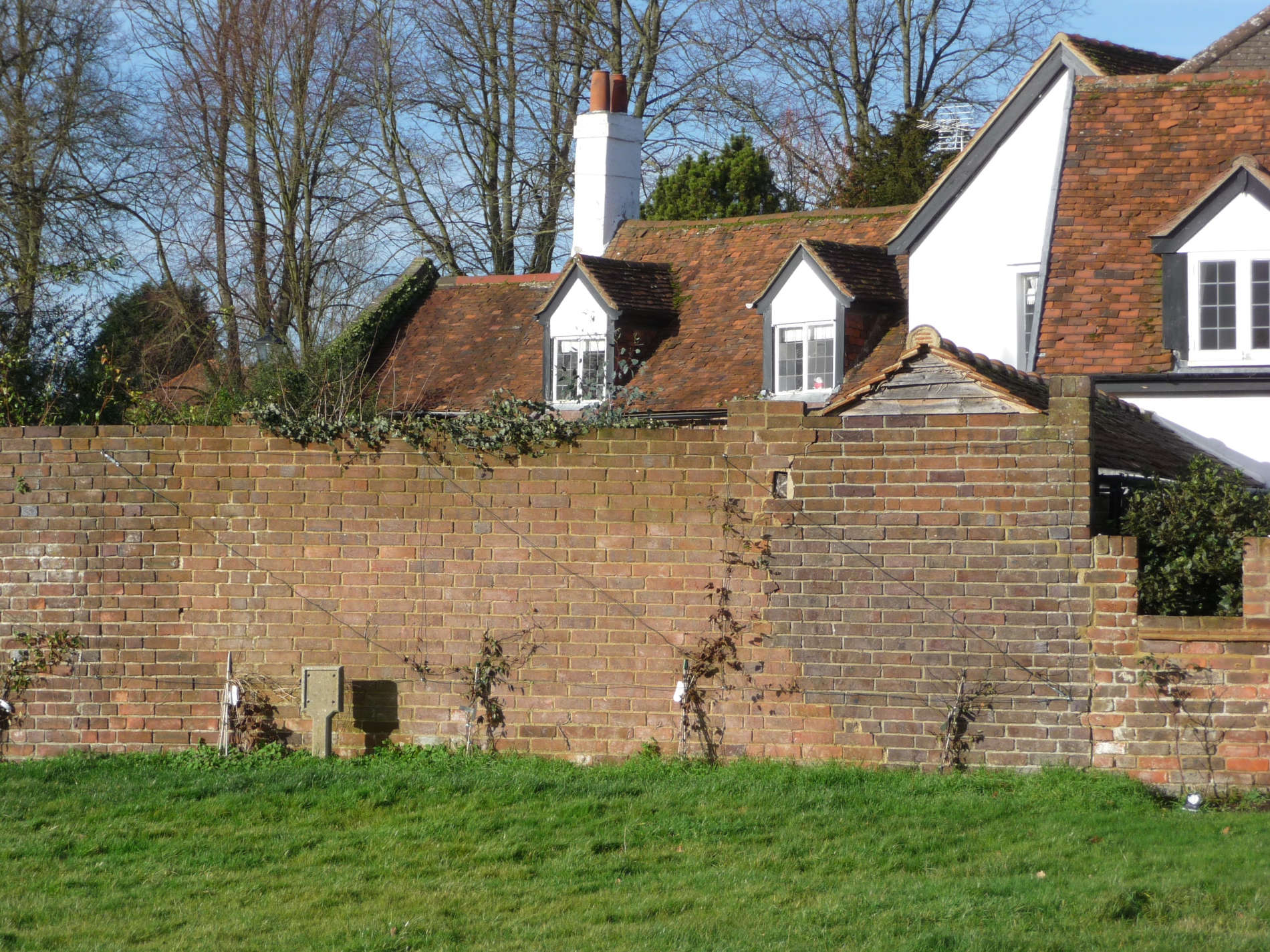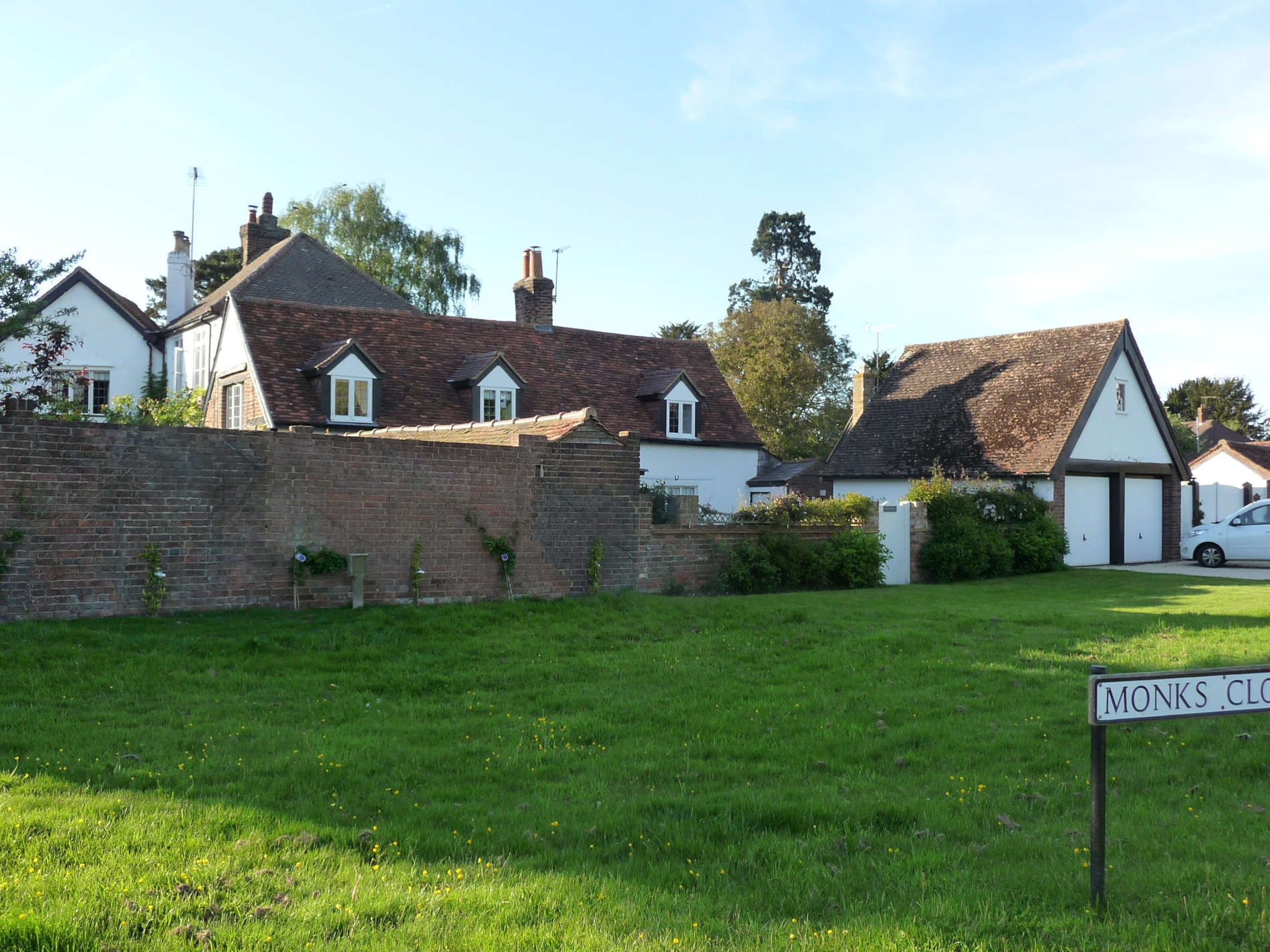 This is one of the most interesting houses in the village in its shape and design but very little is known about its history. The oldest part is a gabled timber framed cottage. This type of construction dates to the 16/17th century but it does not appear in the census till 1861, suggesting that perhaps the original building was in farm use and only with later additions did it become habitable. There is some exposed timber framing. The oldest part of the house is probably the low range facing Monks Close. Behind this is a 19th century gable end. Toward Lamb Lane the gable end is also 19th century.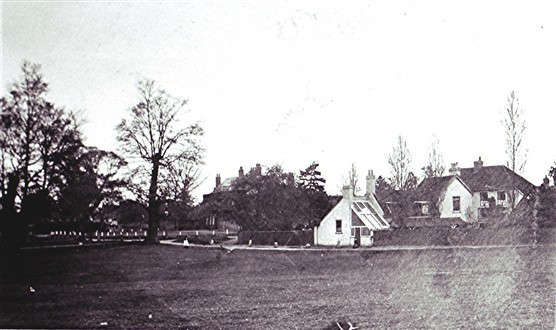 The 1878 Ordnance Survey map suggests that the remains of the Priory were to be found it the garden between the house and Watling Street, but that was shown to be false following the excavations in the Park in the 1970's. But this would account for the change of name. After 1918 Huxley, an architect lived in the house, and as well as remodelling it extensively he renamed it 'Greyfriars' after the monks of the Priory. Better research would have revealed that the monks were Benedictines not Franciscans.