Crouch Hall Lane No.8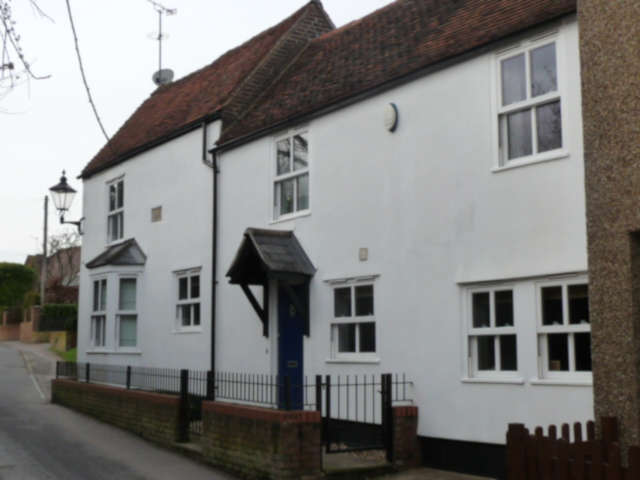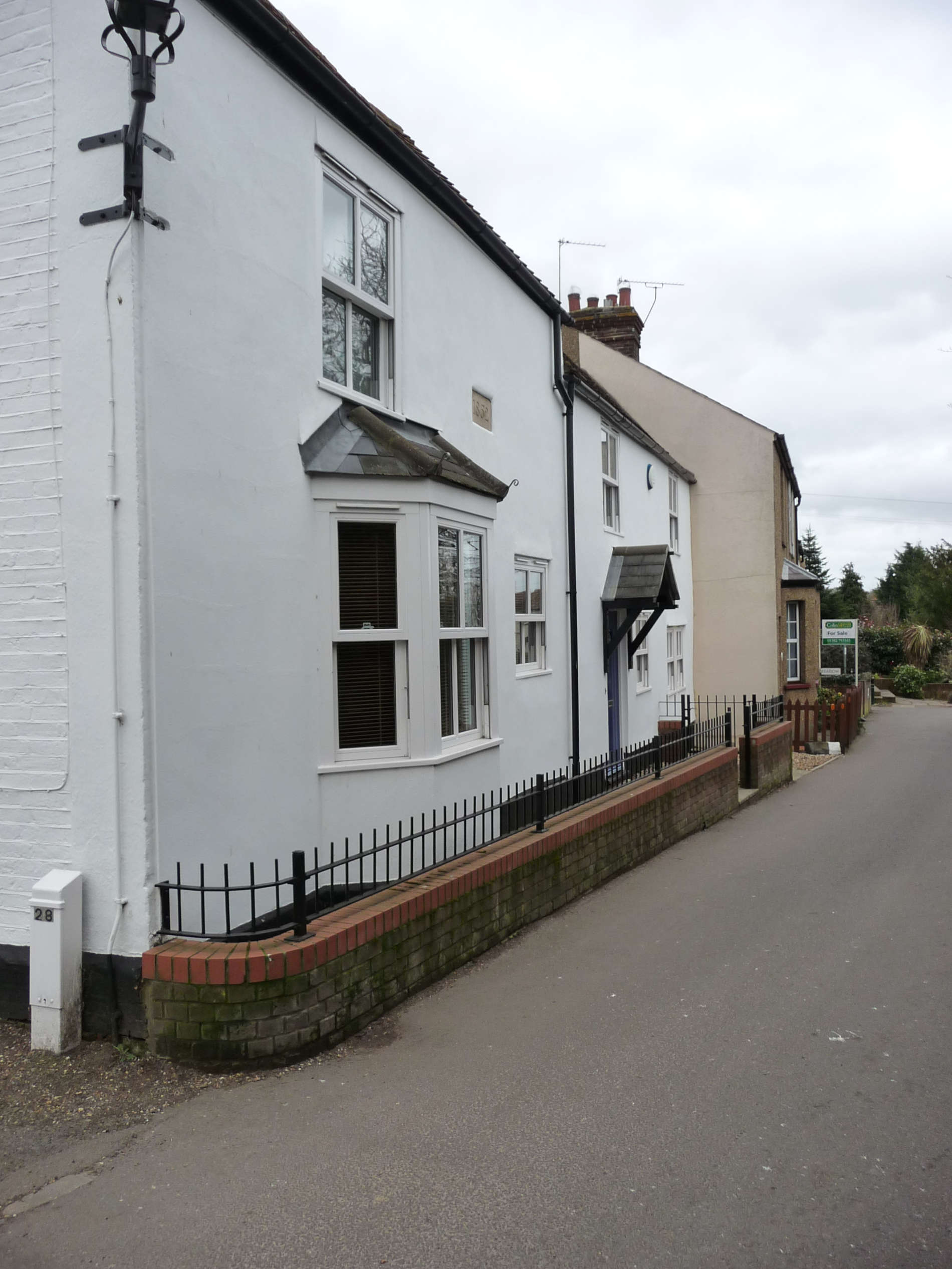 The Holt family lived here at the start of the 20th century. There was a large field behind the house (now Holt's Meadow). This was used as a holding area for horses and cattle destined for the abattoir.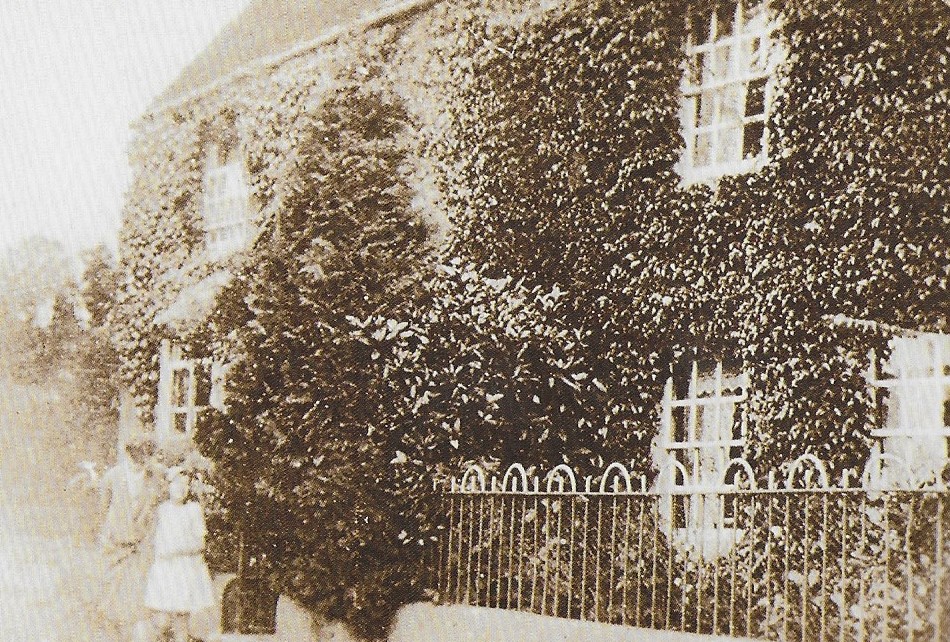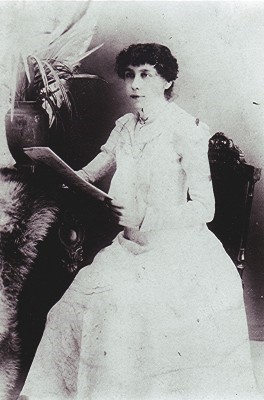 The field was used during the Second World War as a site for displaced people. The house was used as a doctor's surgery and now has been converted back into a home.