Fish St. Cobblers Mews / Gas Works/Scrap Metal Yard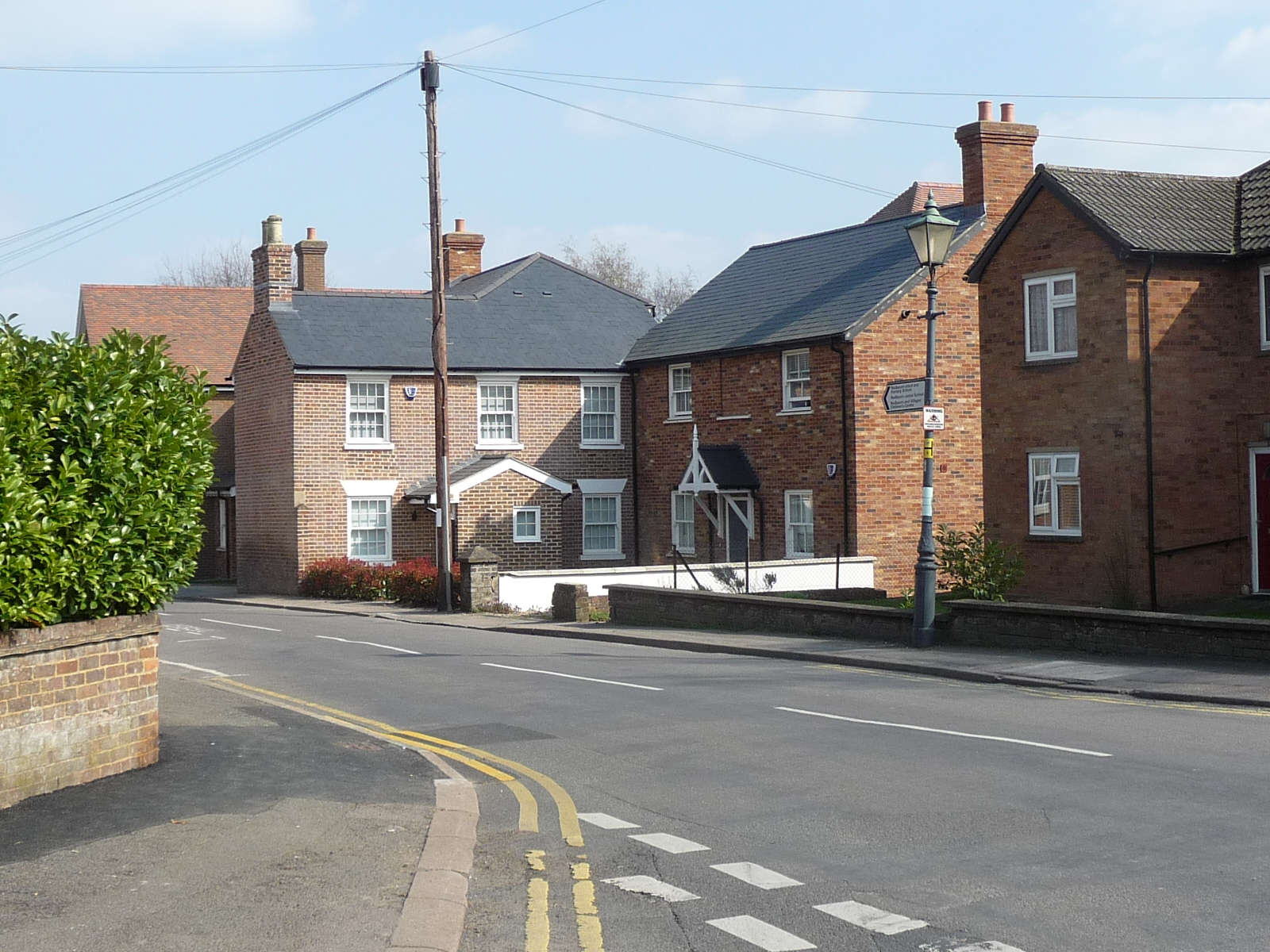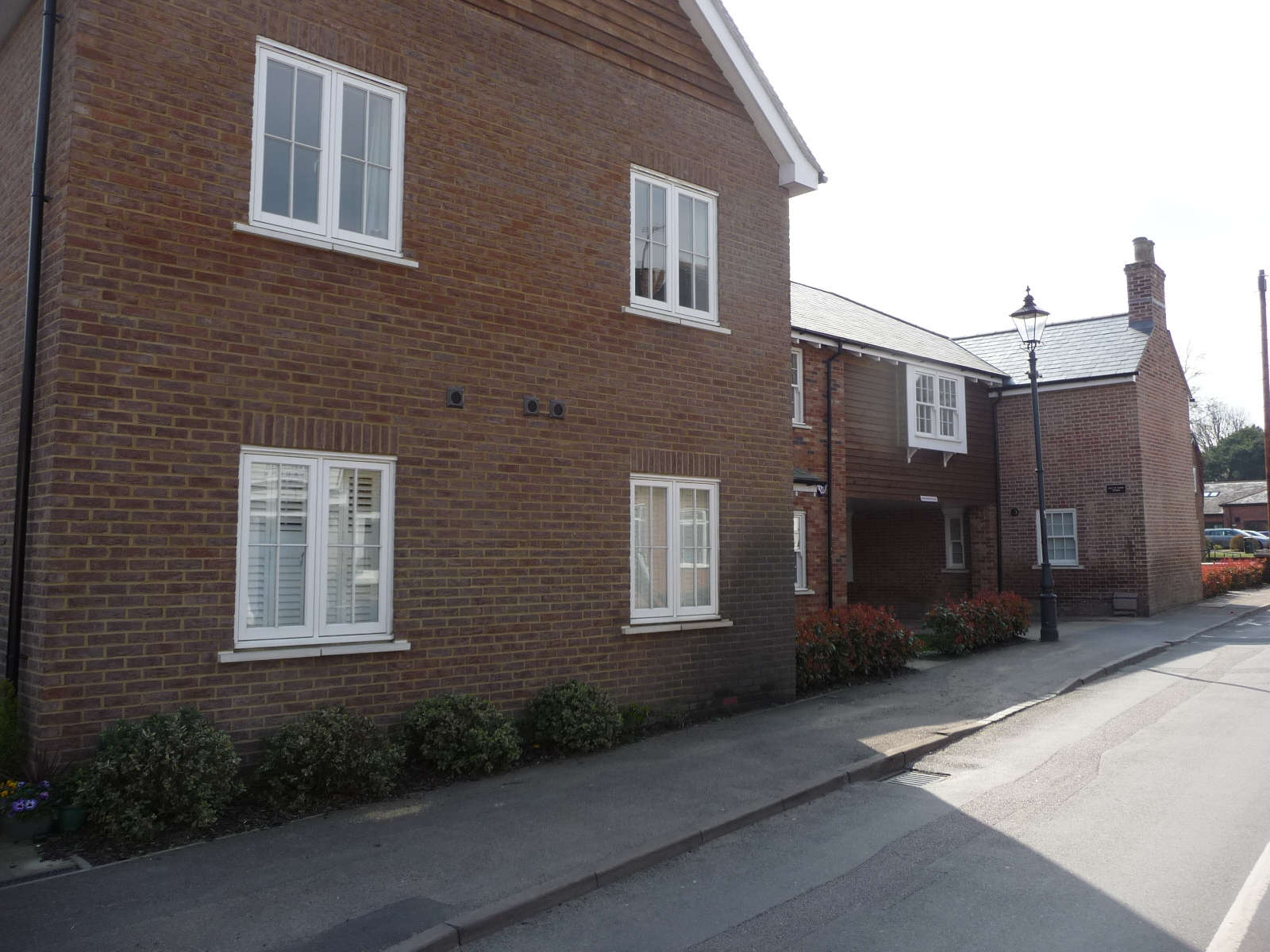 Cobblers Mews is on the site of the Redbourn Gas Works. The gas works in Fish Street were opened in 1861 when the occasion was marked by a dinner at the Bull. The original Manager's house survives and two gasometers occupied a place back from the road to the right of the house. They were built over the site of a stagnant pond.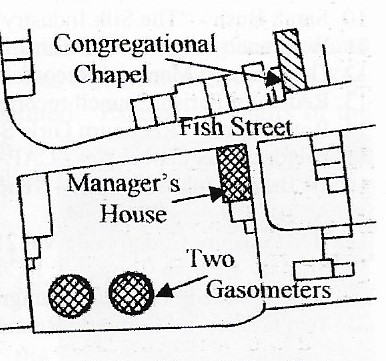 First to be lit was the High Street with ten lights at the cost of £17.10shillings. This lighting was extended to the Common the following year for a cost of £12. Fish Street Chapel over the road from the works had lighting installed in 1865. The works continued until replaced by supplies from St Albans.
The main office building for the works and subsequently for the scrap metal yard that followed, has been incorporated into the new housing development.