High St. Mercer House Numbers 15 & 17 and Tanyard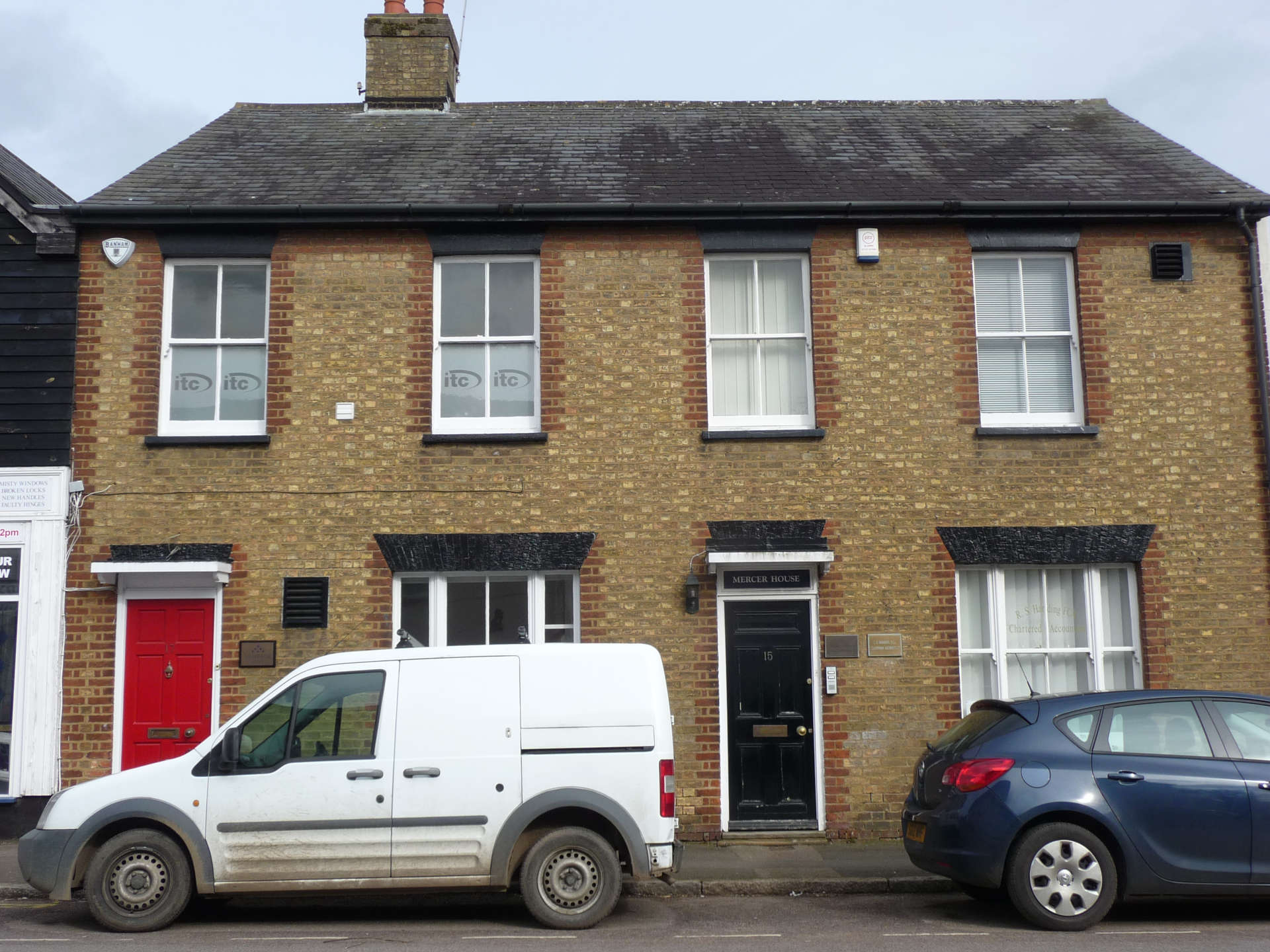 This was the High Street home of Thomas Piper Jnr. who ran the tanyard at the rear of the property.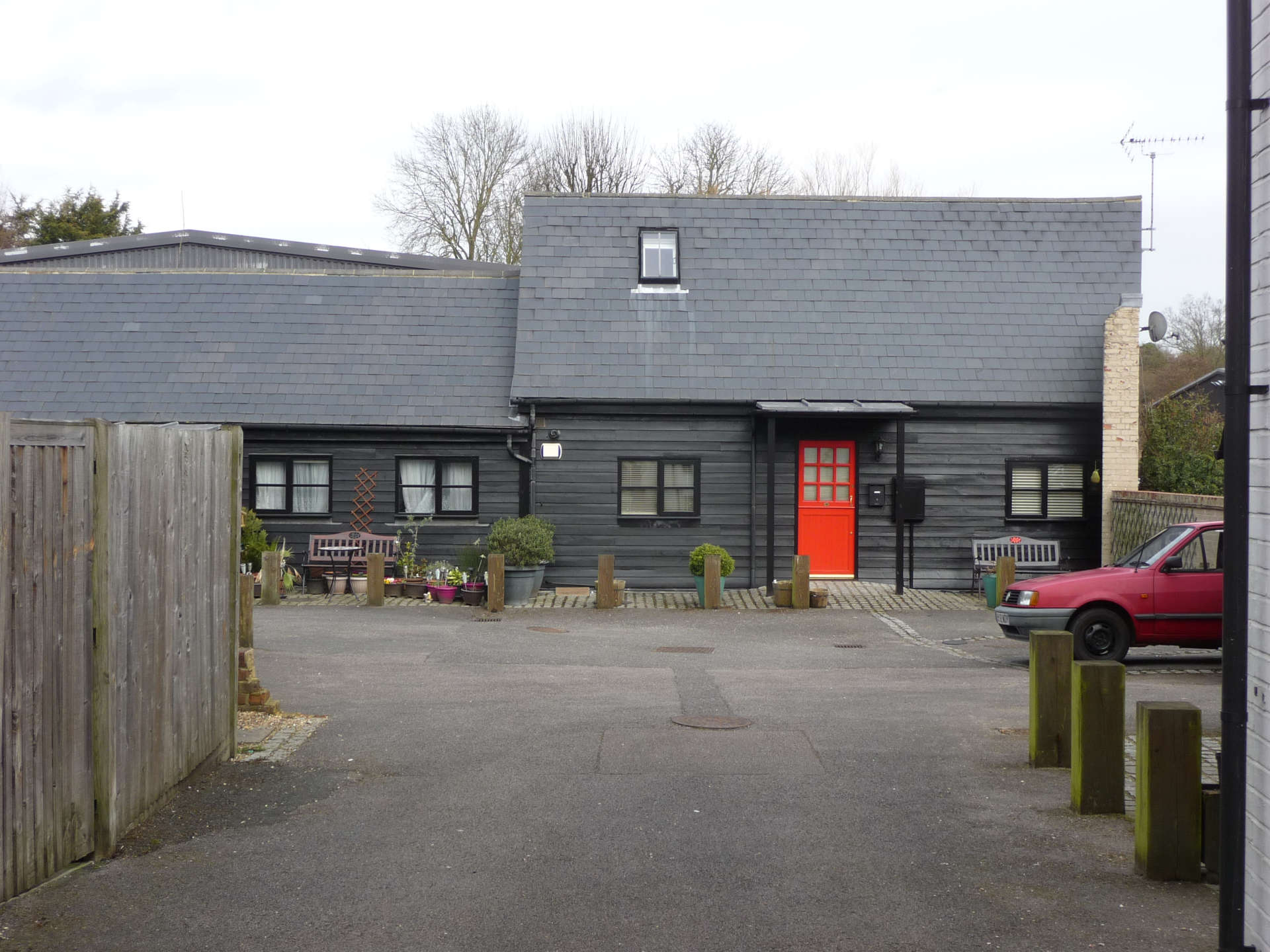 The tanyard is now the present day Saracens Mews
Below, early photographs of Thomas Piper's Tanyard in High Street, Redbourn, showing workers preparing fleeces to load on to the waiting Midland Railway horse waggon. Both photographs taken in the late 1890's. The Tannery was producing hides from about 1595 until late in the 19th century. They sold the final product to the shoe makers and saddlers in the village as well as later shipping the hides to the railway station in the station cart and then by train.