High St. No. 23 – Ver House and No.25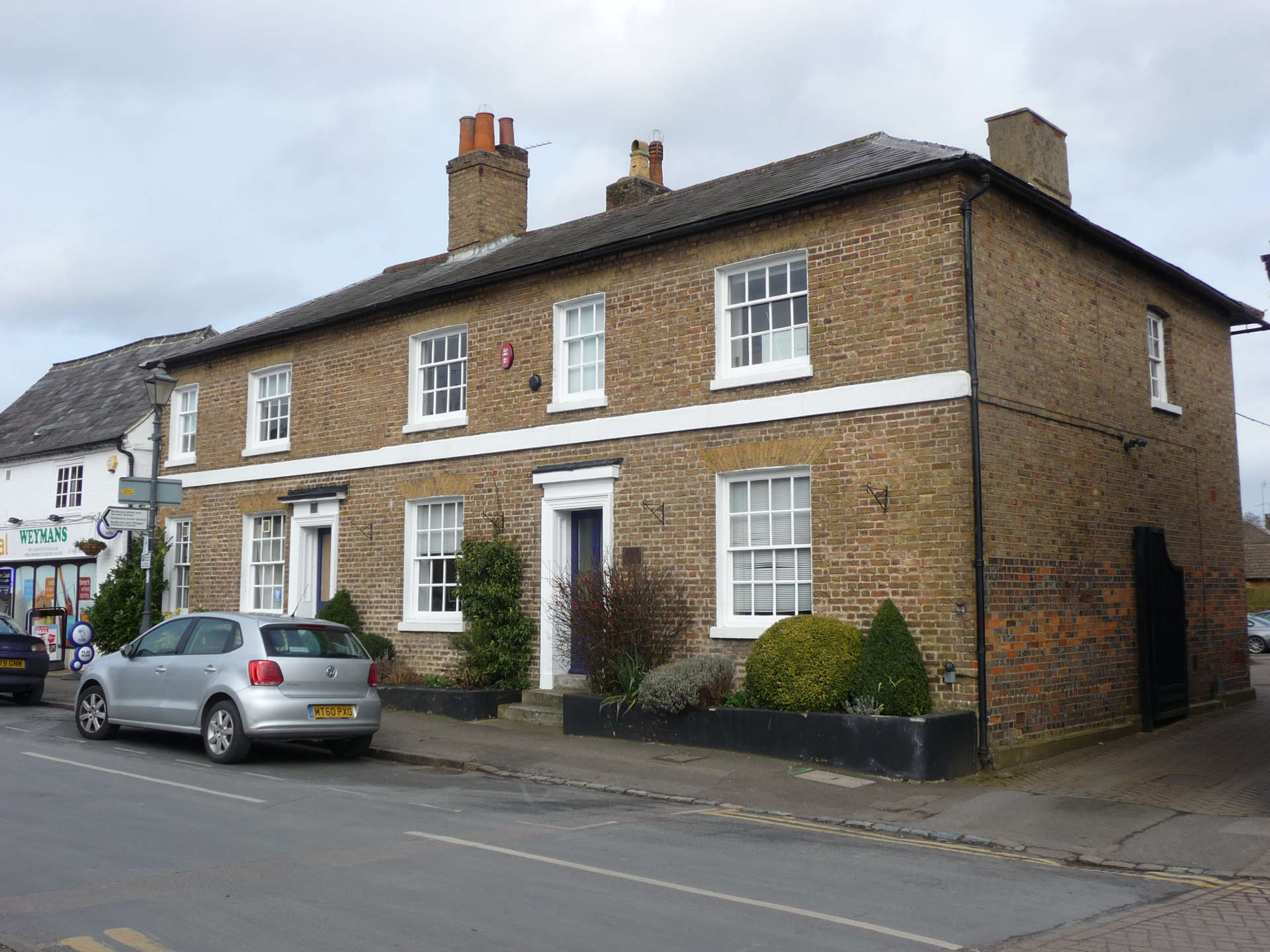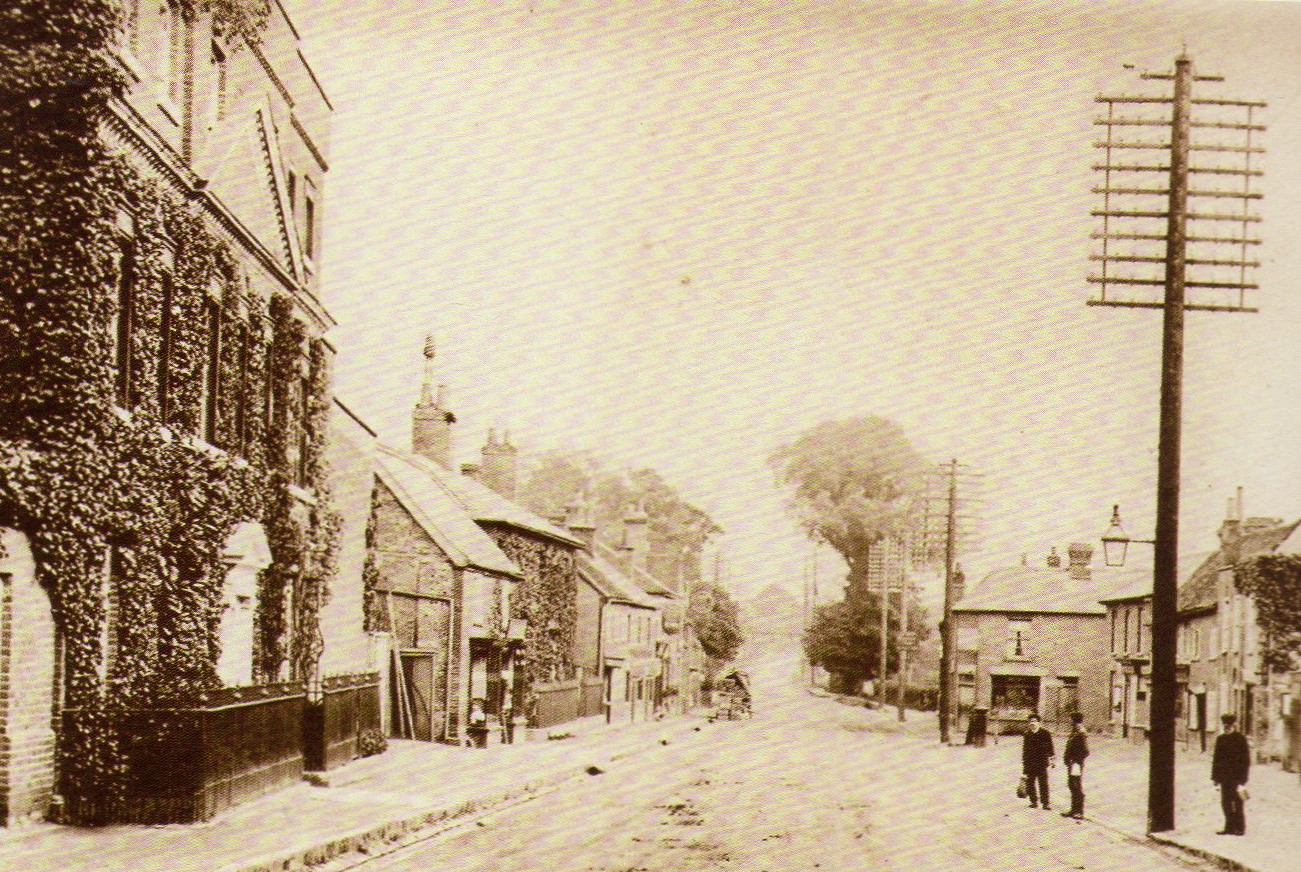 Photo 1910. Ver House is in the centre of the photo.
This pair of two storey houses were built of more unusual yellow brick with gauged yellow lintels in about 1830. The roof is slate and the eaves are wooden and plain. The door surrounds have moulded frames and paneled reveals and the windows are sash .The rear elevation is of red brick and has three hipped roof bays. Ver House was covered in ivy and was the home of the watercress grower Thomas Samson. (See information for Waterend Lane).