High St. No. 82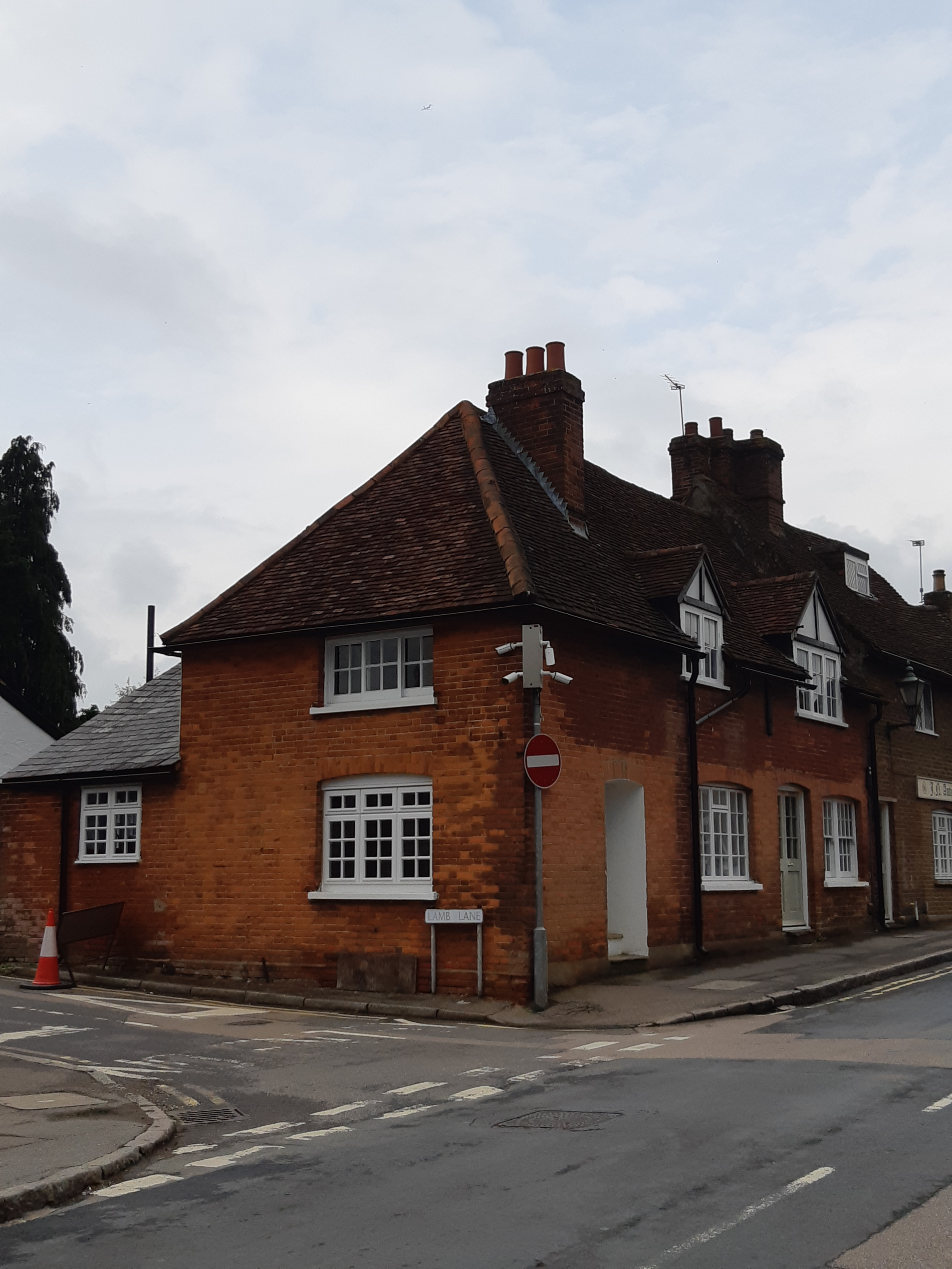 This building dates from the late medieval period but was altered in the 17th century and a red brick front added at the start of the 19th century. It has a steep pitched roof with plain tiles and is one and a half storeys high with two gabled casements at eaves level. There are three bays and the centre one has a heavy chamfer-stopped floor beam and contains some 17th century paneling. It is likely that the centre bay was once the open hall of the medieval building. The left bay was formerly a cross wing. All these features can be seen more easily from the back of the building.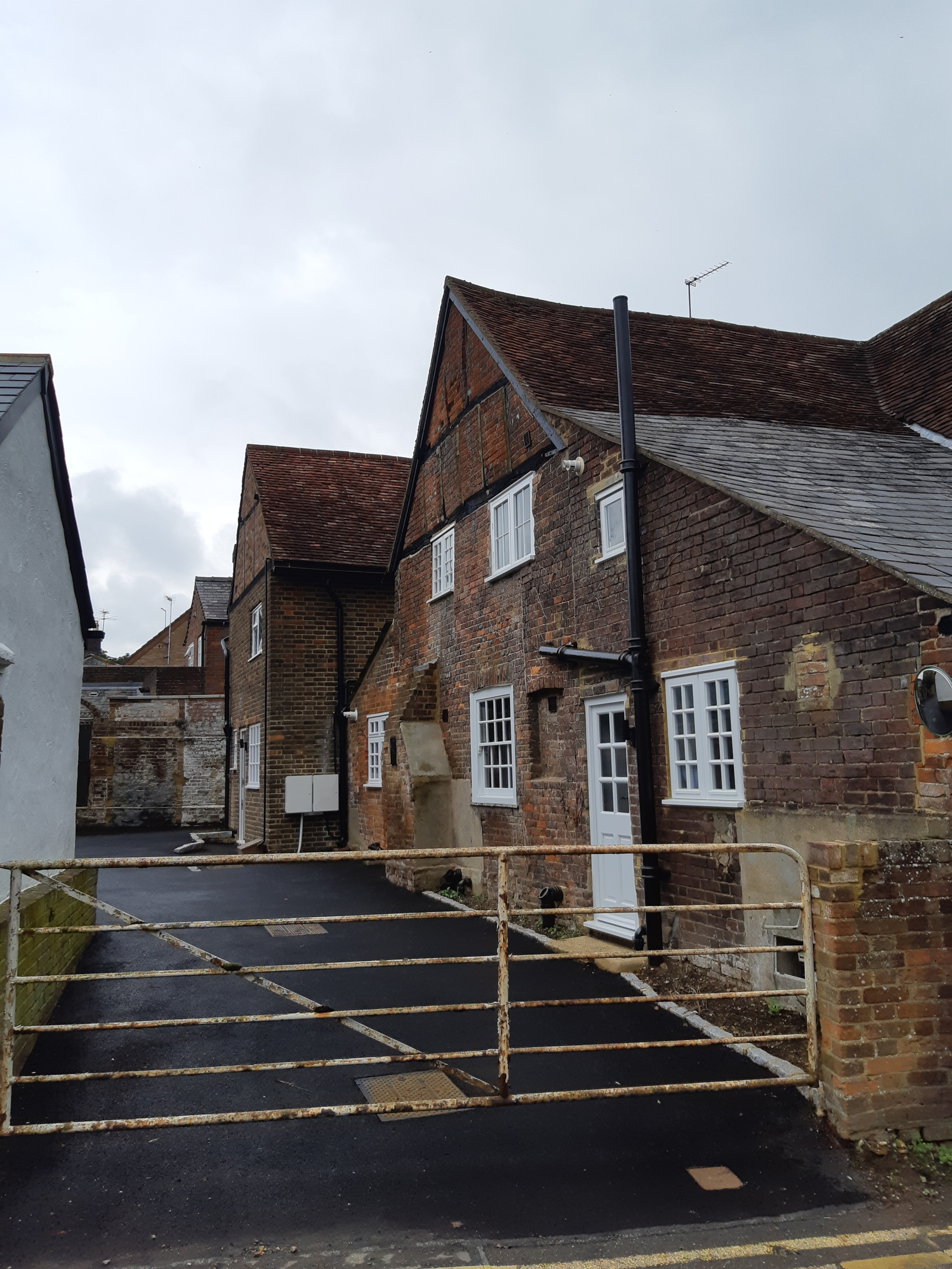 Originally this building was either a farm- pictures taken from the rear of the building do show barns and a space that could have been a farm yard and or a brew house known as the White Lamb. This would indeed tie in with the name of the lane beside it.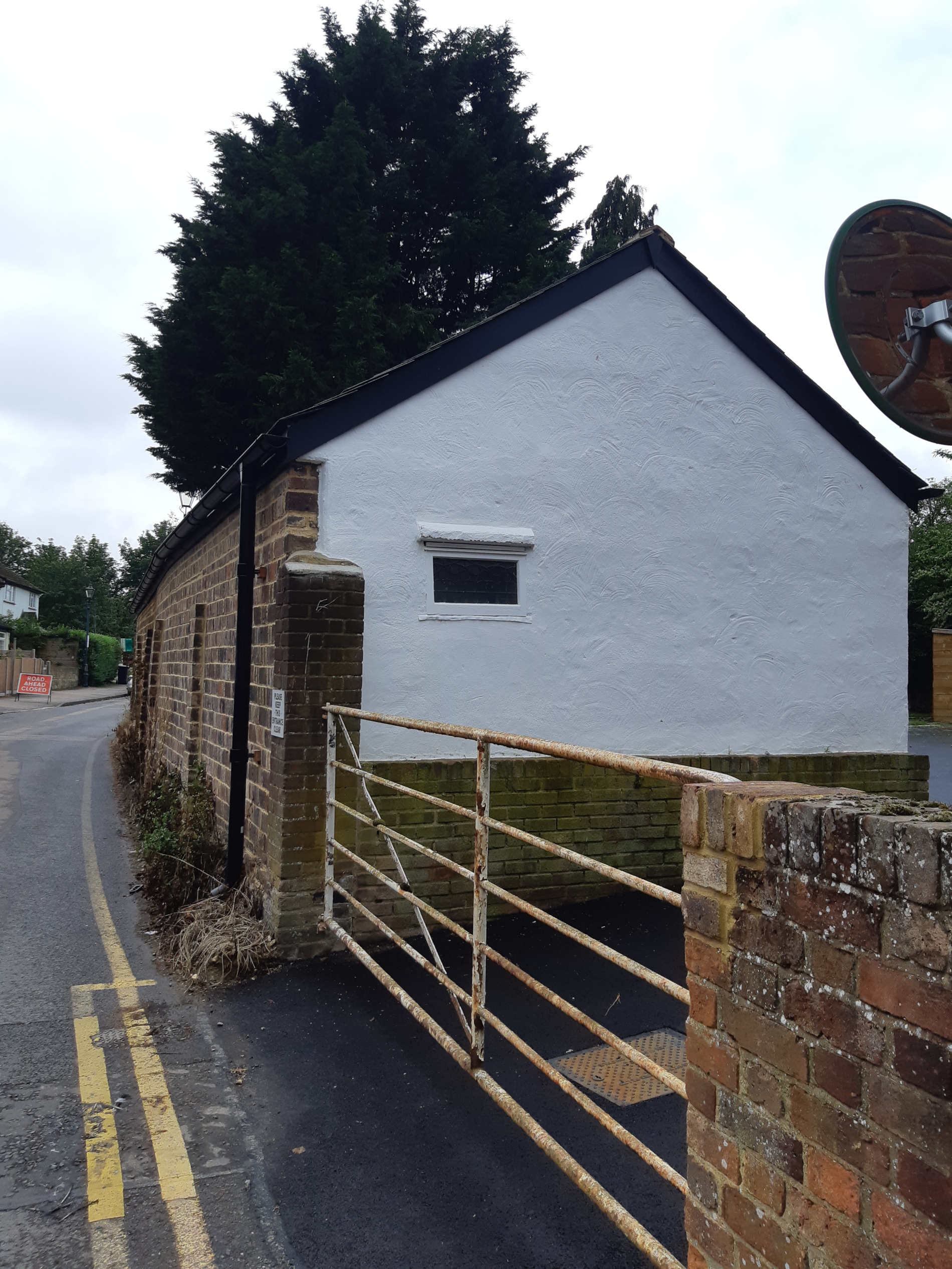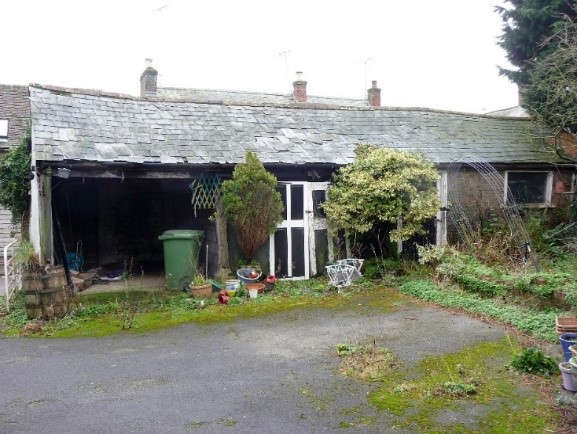 It is recorded that the stable block is haunted after 'Black Sam' hanged himself there!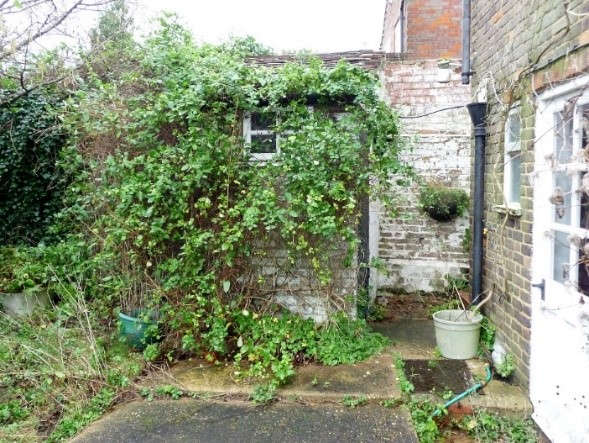 . By 1785 it was the Prince's Head public house, owned by Mrs. Gould and run by John Warner. By 1799 the then owner, John Dodd sold the land and the building to Thomas and William Kinder who were brewers from St Albans. The Dell family held the tenancy from 1818 to 1843 and it is likely that the premises also then extended into no 86. John Hopcroft was the tenant between 1857 and 1871 but the ownership of the building by then had passed to Adey and White, who in 1866 had taken over Kinder's brewery. After a number of tenants it closed as an inn but only after a name change around 1901 to the Victoria Head. There is evidence that the area currently used as the beauty salon was a skittle room, the siting room of no. 84 was the public bar and the shop at 86 was a harness room, with the outside barn being used for stabling.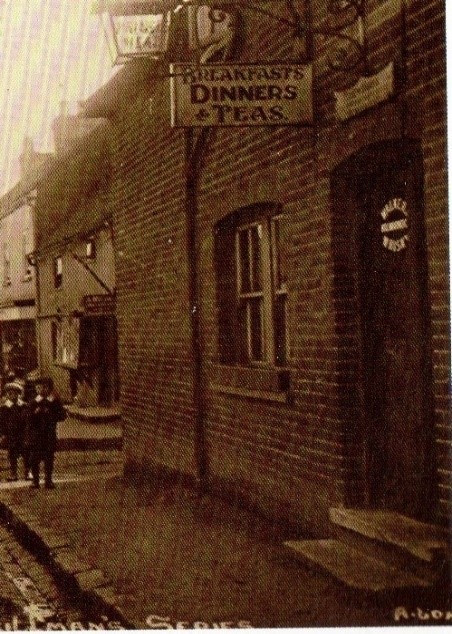 When it was bought in 1914 by Ted Robb there was a proviso I the deed that banned alcohol from being sold in future on the premises. In the subsequent years the houses have been used by a variety of businesses – no.82 as a greengrocer's shop (run by Ted Draper), a florist and an estate agents. In 1983, the whole property was bought by Mr. Brunning who ran an antiques shop. It is currently undergoing restoration and will become apartments.