High St. Nos. 29 & 31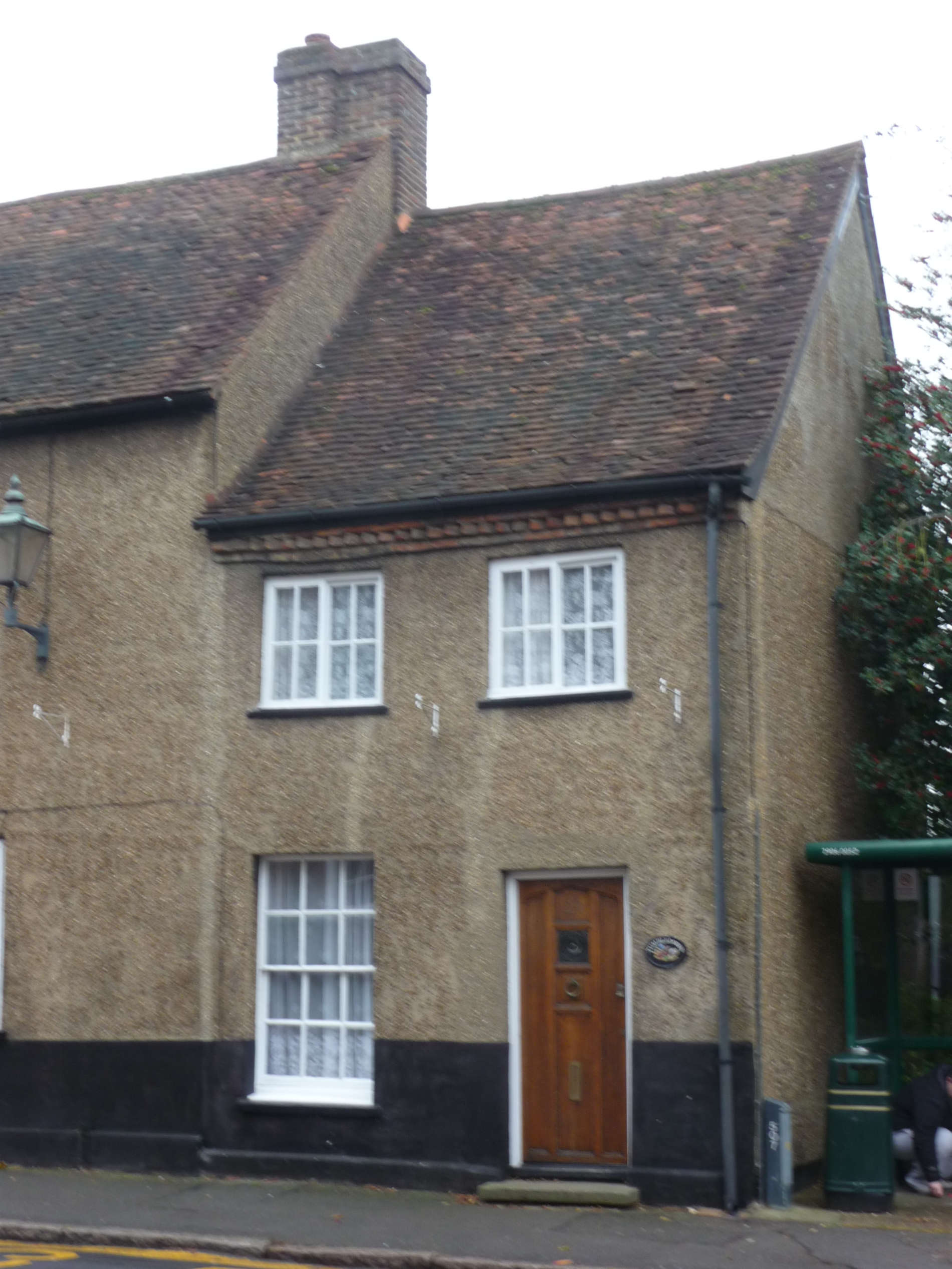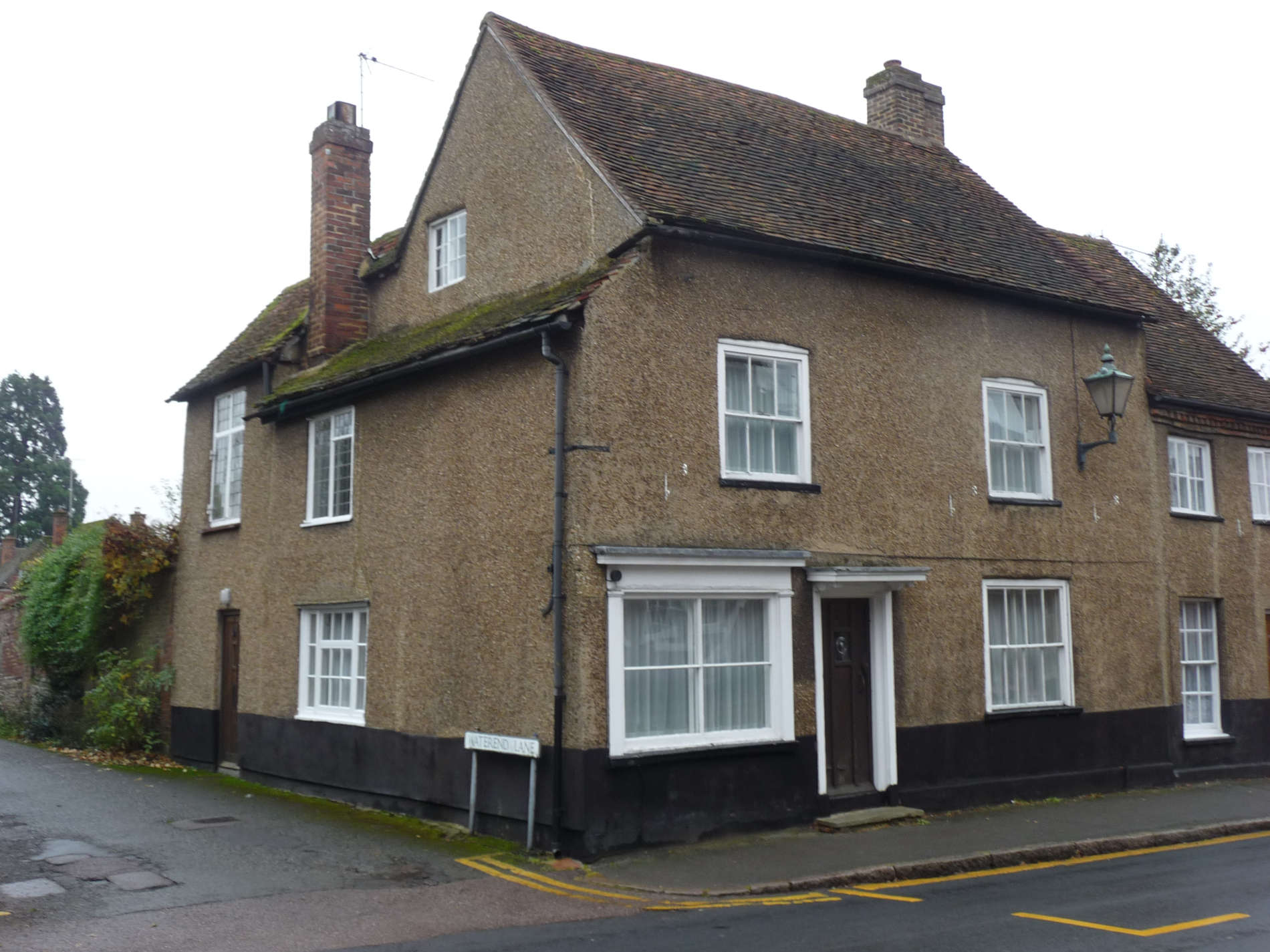 Number 29 is one of the oldest surviving houses in the village. It was built probably around 1500, it is timber framed and is now roughcast with a plain tiled roof. The sash windows and simple wooden framed door date from the early 19th century. Number 31 was again originally built around 1500 and is a Wealden house. The rear extension was added in the early 18th century. The timber frame is now hidden with roughcast.  The windows are sash and the wooden doorway dates from the early 19th century. There is a shop window on the left of the door.  During the mid-20th century it was a corner shop selling stationary and toys run by the Harborough family. Evidence of older architectural features can be seen on the southern gable – a red brick stack with two square shafts and on the north gable end there is a two storey 19th century lean-to. Thin framing can be seen at the rear of the house. Looking up to the first floor from Waterhouse Lane there is a wooden cross bar casement with original metal frames and square leading which date from around 1700. The room behind this window has bolection moulded panelling.
Sources suggest that Number 31 was, at the start of the 16th century, an inn - The Swan. Villagers associated with the site include Thomas Peacock, who gave the tenure to Richard Cranwell in 1509. Richard's wife, Agnes, passed on the house to her son, Walter in 1549. In 1609, it was described as being made up of two houses, stables and gardens. The premises were sold in 1715 by William Warren to David Harvey. A survey in 1756 found it had stabling for 60 horses. It appears to have ceased trading by 1783 and became a private residence.