Kettlewell's Farm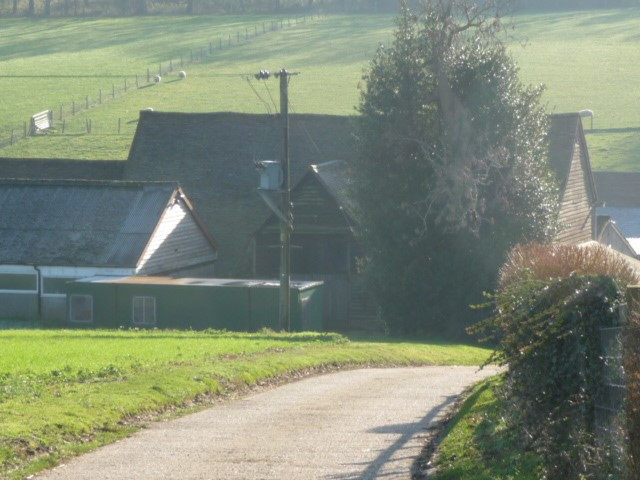 By the 1851 census the farm had just over 100 acres. This was a record of the land in Redbourn but it was probably bigger as this was only part of its estate. The original farmhouse was built by Nicholas Kettlewell in 1572. He had the house built soon after he bought the land. It was previously called 'Wards'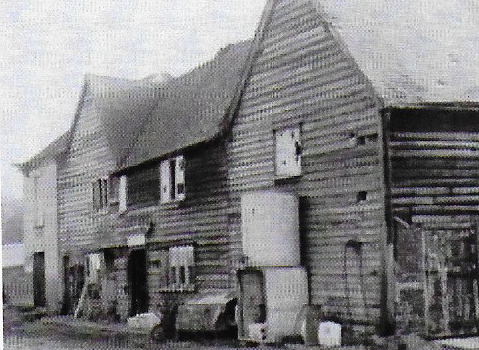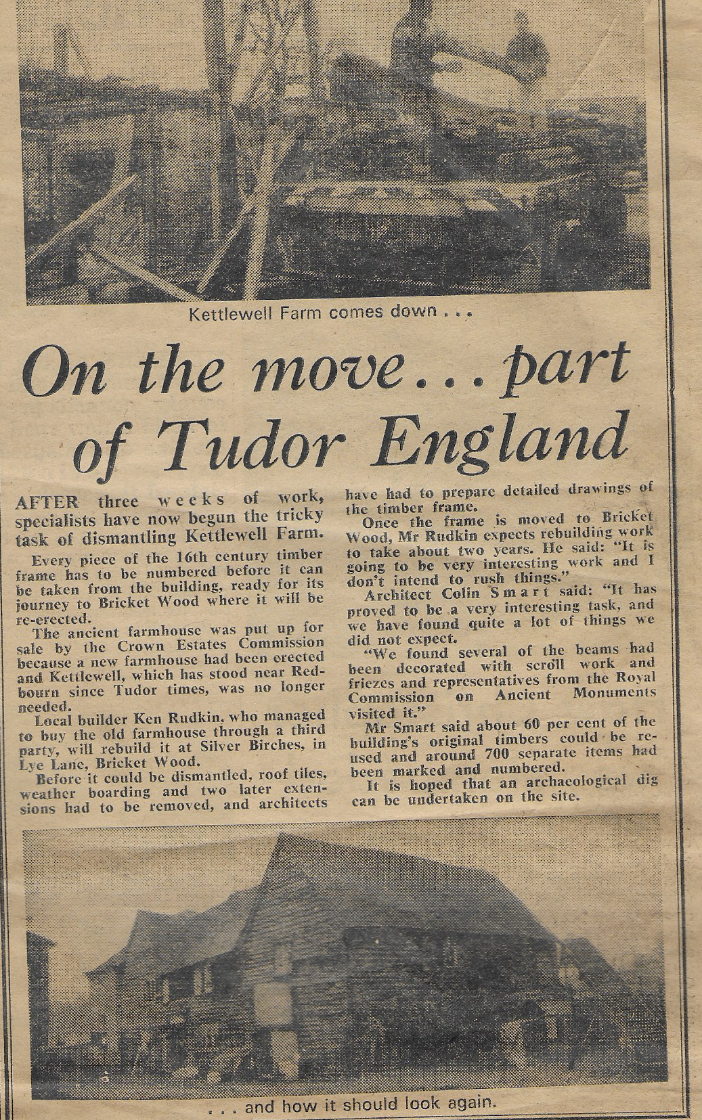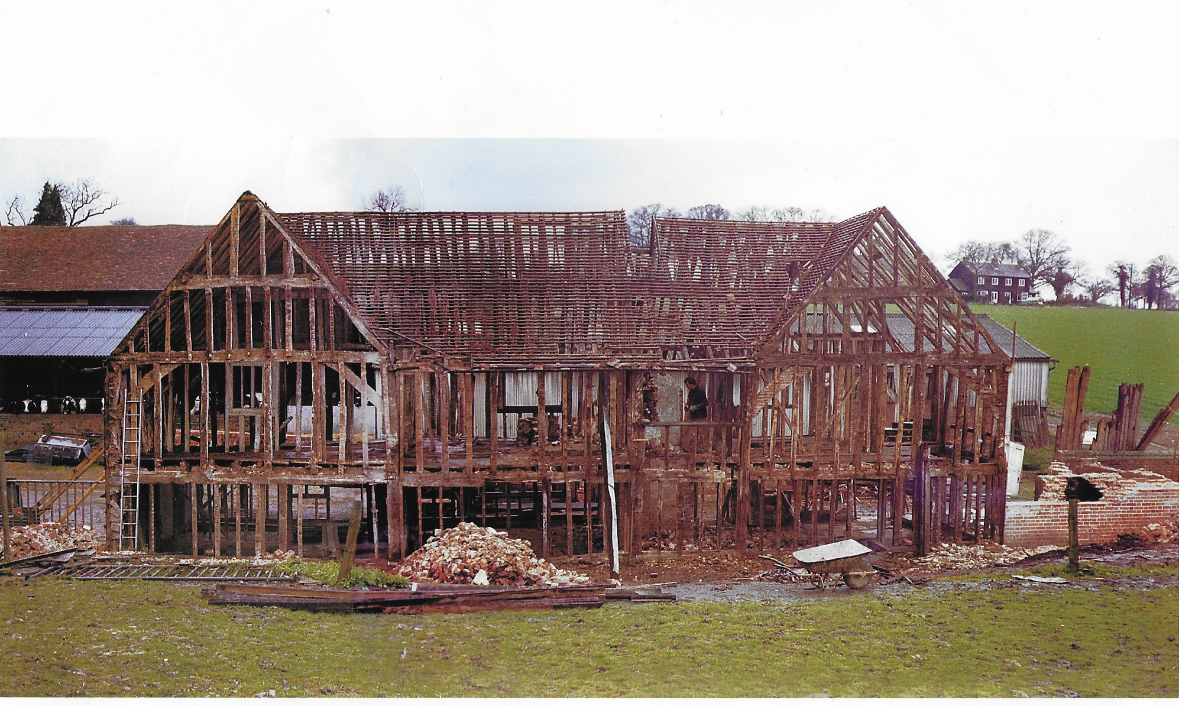 As seen from the newspaper article above, in 1980's the farmhouse was dismantled, transported and skilfully rebuilt, respecting its original features in Lye Lane, Bricket Wood, St.Albans. The photo below shows how it looks now.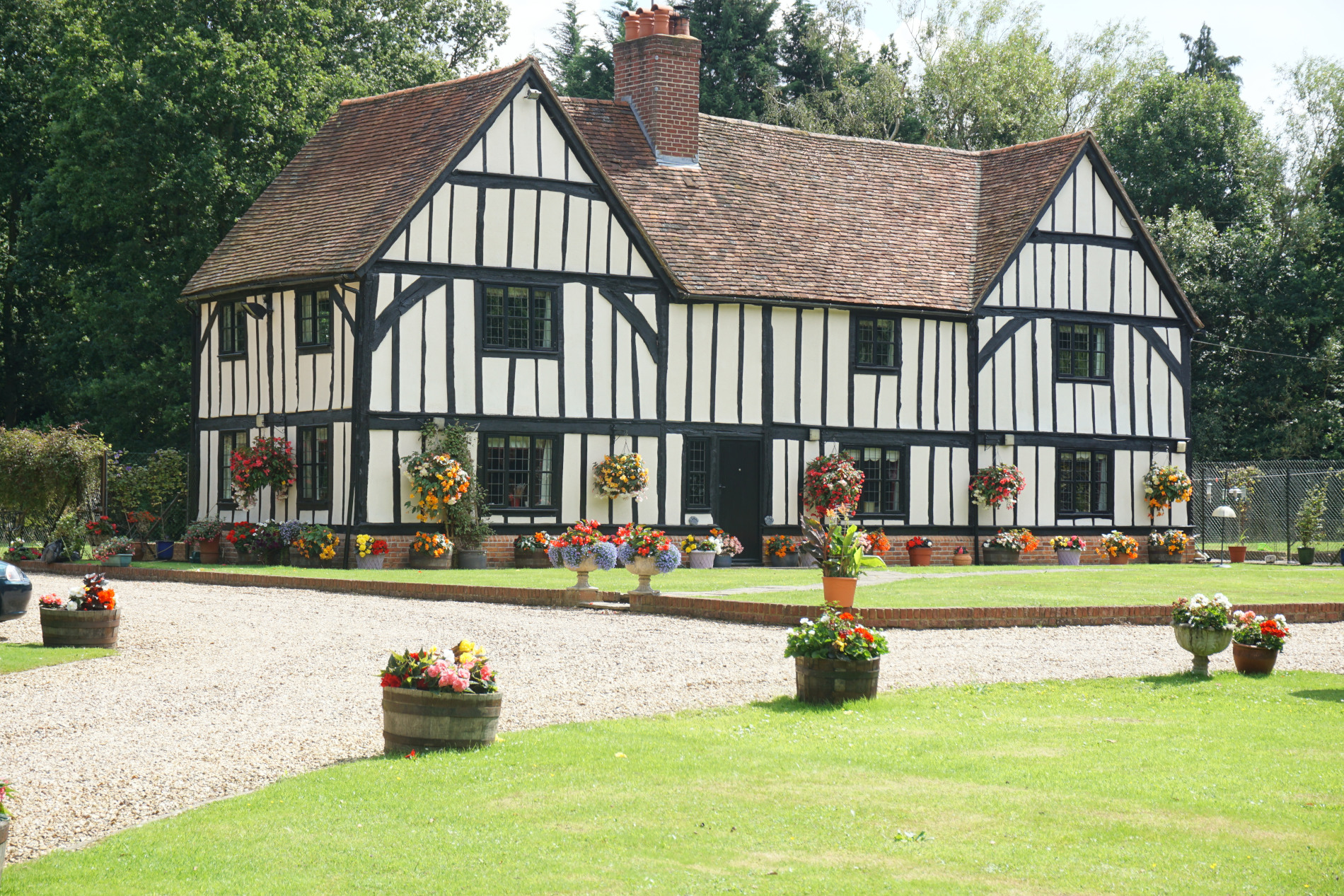 Remaining on the original site is a late 18th century barn which incorporates an earlier 17th century range on its Eastern side. The barn is timber framed with weatherboarding. There is a plain tile roof. The main barn has five bays with a double purlin roof. There is a gabled cart entrance on the northern side. At the eastern end of the barn there is a 17th century red brick plinth which continues beneath part of an adjoining three bay range. The end bay was probably built as a two storey granary.  There is also a Grade II listed cowshed on site. It was built in the 18th century and is single storey, L shaped and is weather boarded. The roof is plain tile. It is timber framed with clasped purlin roof, curved braces to tie beams and straight wall braces. It has six bays on the southern side. There is a 19th century lean-to addition on the left side with a slate roof. The western range is slightly lower and has three bays.
One family who worked the farm and lived in the old farmhouse were the Hollinsheds. Four generations, William and Elizabeth, Thomas and Jane.