Market Gardening / Garden Association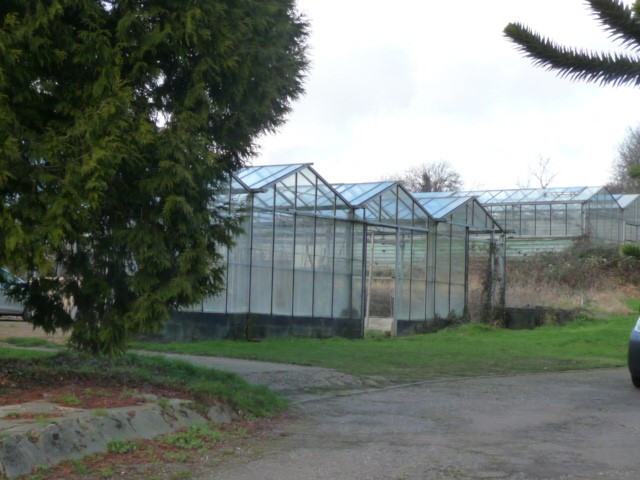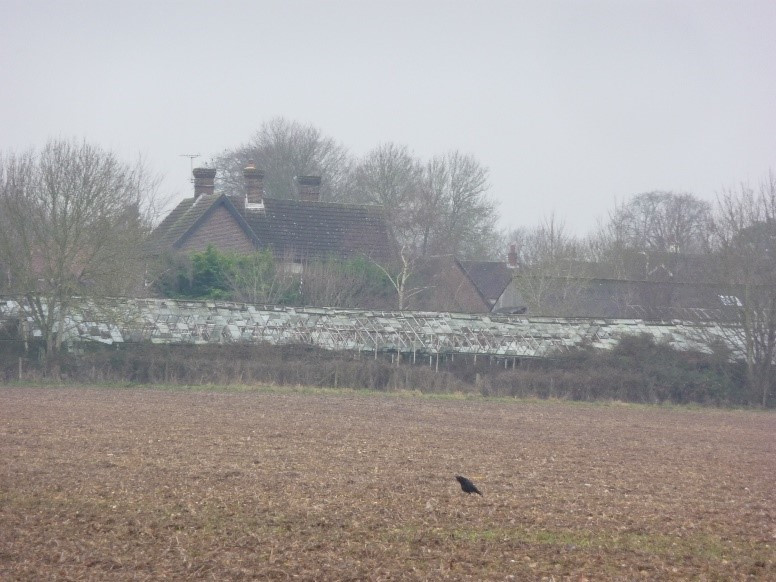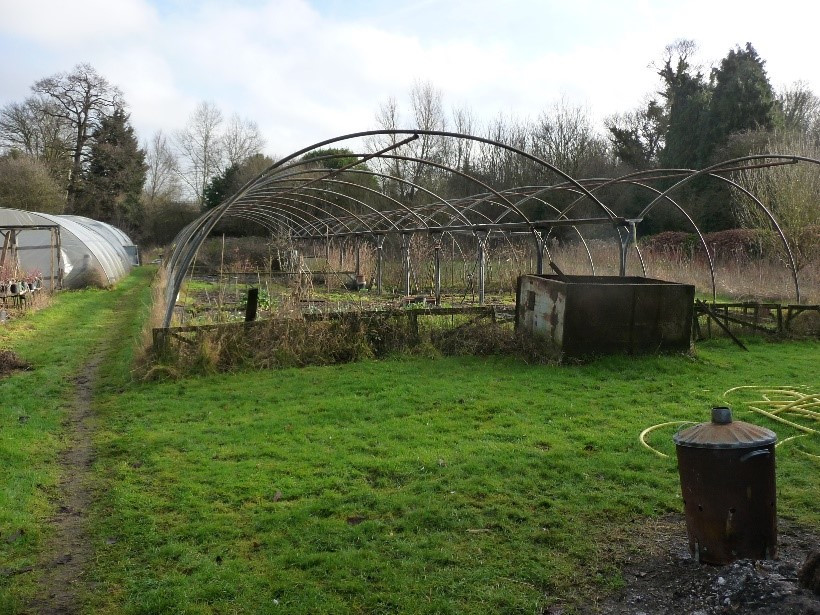 More information about these market gardens would be welcome.
The Cottage Garden Show was first held in the village in 1882, this developed in to the Redbourn Allotments and Garden Association, now known as Redbourn in Bloom Horticultural Society. The 1886 show was held in the paddock of Cumberland house by the kind permission of Mr White. Later it moved to the meadow adjoining the Webb diary on the Common. The show was opened by the Drum and Fife Band, who marched from the station. There were sports events for the children with prizes, and tents with displays of local produce as well as handicrafts. In all there were 59 classes of competition, ' the Best score yards of Cord Plait ' and ' the best Sewn Hat' were included and were titles greatly sought after. The Earl of Verulam presented a prize for the best homemade loaf. In 1884, the show had a turnover of £54 3s 9d.