North Common Wesleyan/Methodist Church
Originally two houses and a barn stood on this site. However in due to the expanding congregations at the first chapel just along the lane(see photo below), the site was bought in1876. The building cost £947 and was extended further in 1882 at the and a vestry. It was a thriving church and shared a minister with Hatfield Road in St Albans. It continues to be a very important part of the community today.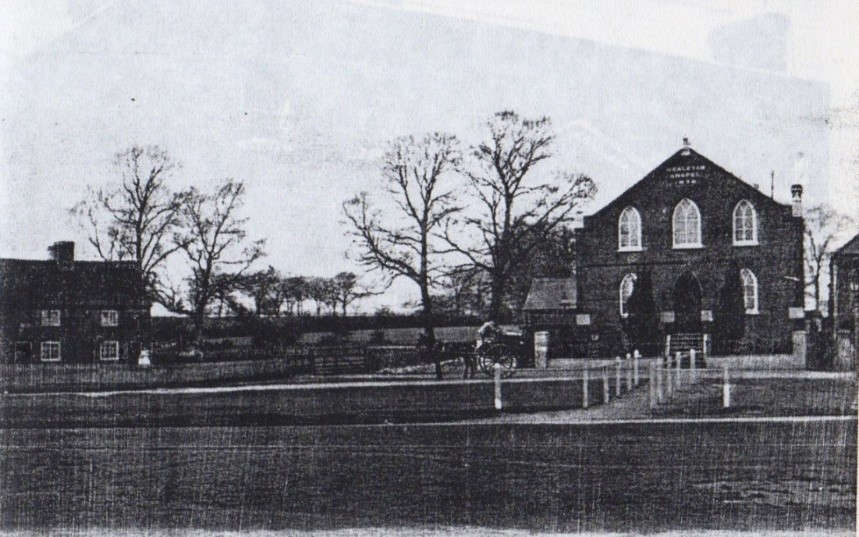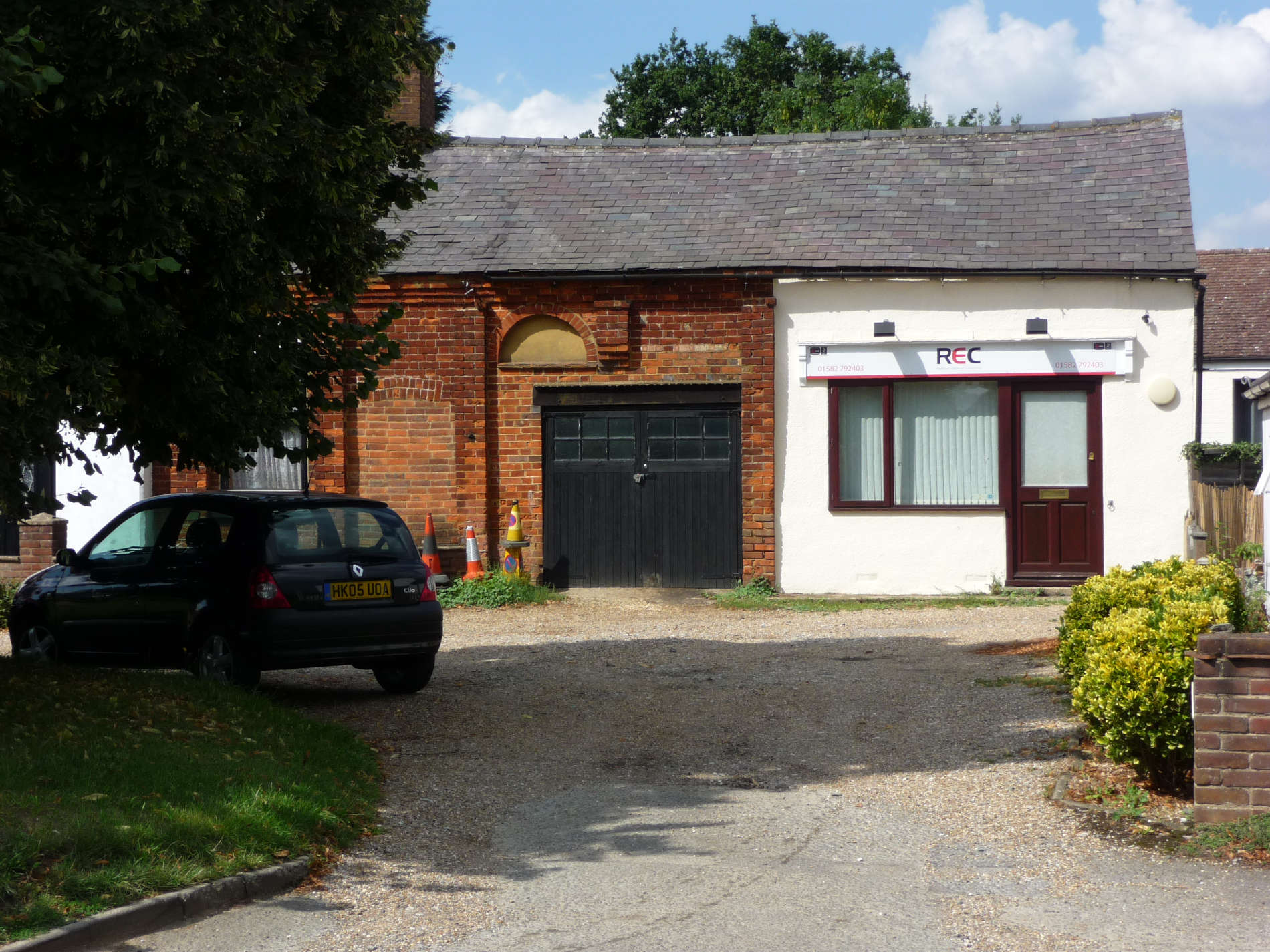 The photo above shows the original Wesleyan Chapel. It was opened in 1836 and built for £180 on land bought for £20.The congregation grew steadily until it numbered 70 in 1845 and by 1851 attendance stood at between 90 and 150. The chapel was sold for £100 in 1876 and the funds went to the building of the present larger and more modern chapel.