St Albans Road The Chequers Pub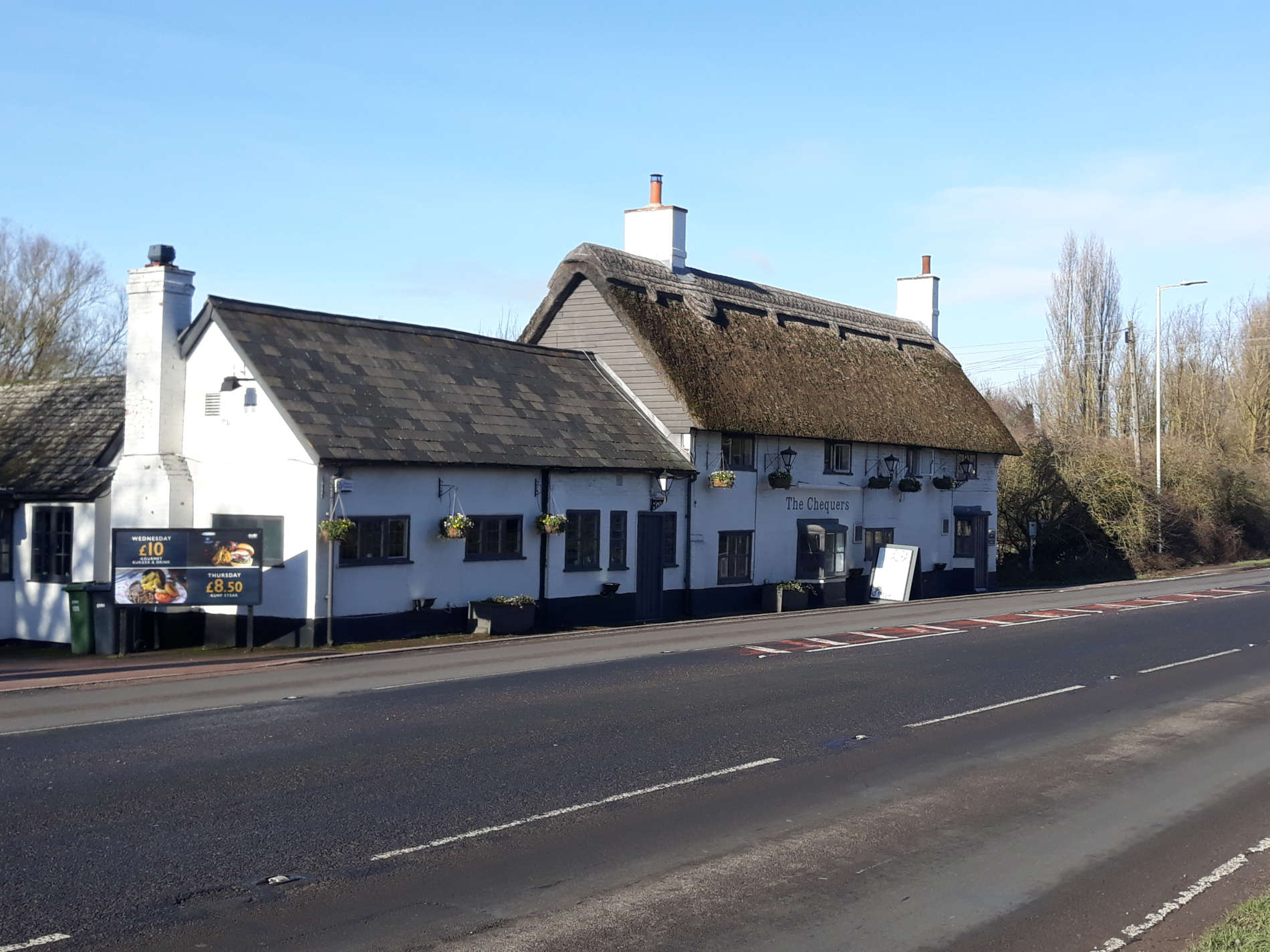 This inn was constructed in the late 16th or early 17th century. It has a timber frame with a painted brick casting. The gable ends are weather-boarded. The roof is steep and is thatched. The chimney is off centre and there is an additional one at the west end of the building. The building has two stories and the windows were replaced in the 19th century. there are two bays on the ground floor. The right one contains the door and there is a later extension on the side of the building. There is a lot of exposed woodwork inside, with tie beams, collars and king and queen posts. . A very interesting feature is the timbered front passage wall on the ground and the first floor. The northern bay of the building is a 18th or 19th century rebuild.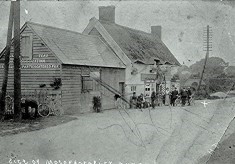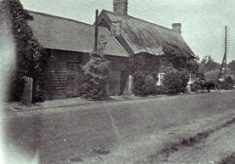 In 1657, the inn was sold by Francis Sells to John Marshall. By 1699 it was known as the Chequers Ale House in a survey of the Gorhambury Estates. Between 1778 and 1790 the innkeeper was Richard Allen. By 1821 it was known as 'The Old Chequers' with Thomas Smith as the publican. From 1832, the Partridge family had become publicans and they held it until 1890. In 1908 there was a fatal accident outside the pub, the first in Redbourn. Between 1930 and 1937, the publican, W.J. Bridge ran an antiques shop from the wooden building next to the pub. The thatch roof was burnt down in the V.E. celebrations.  The Chequers Motor Cycle Club used the premises in the 1950's. It was acquired by the Courage Group in the 1960's and developed as a restaurant.