Heritage Walk No.4 North Redbourn
(Click on the photos to obtain more information)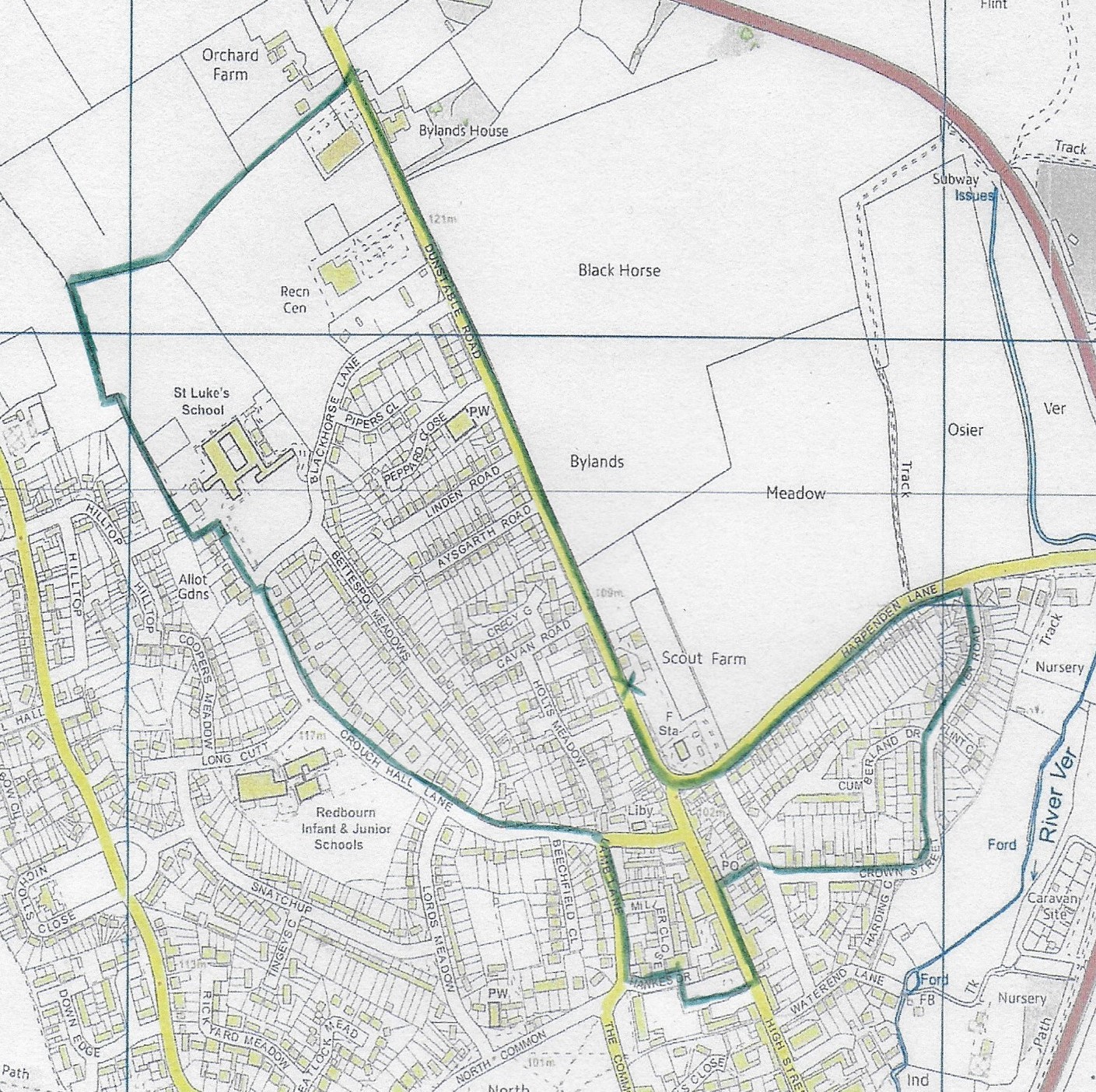 Start on Dunstable Road by Scout Farm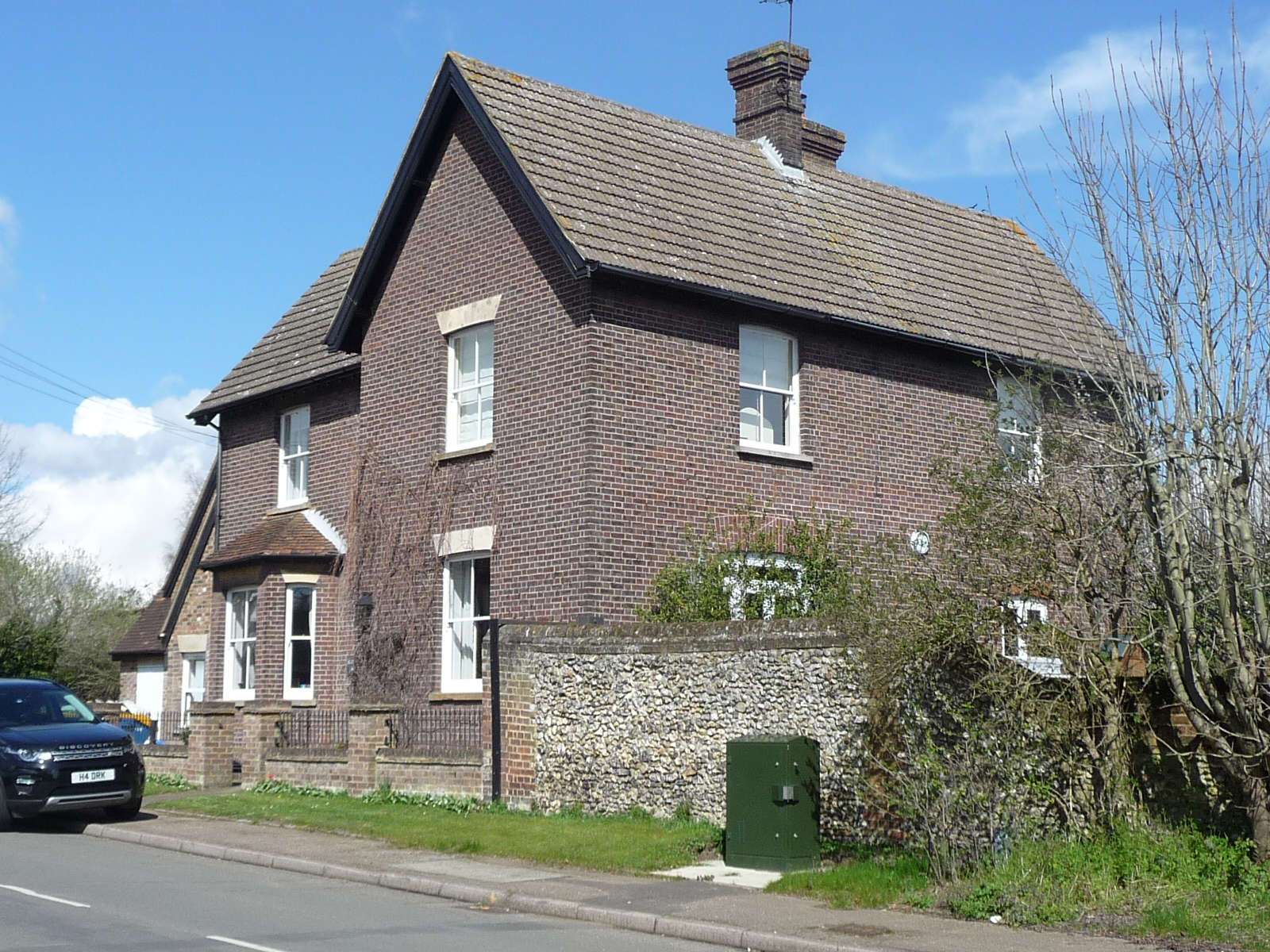 Walk north with Scout Farm on your right. your will pass St John Fisher RC church on your left. Further on to your left you will see Hillbury. This was once a pub called the Black Horse - Hence Black Horse Lane.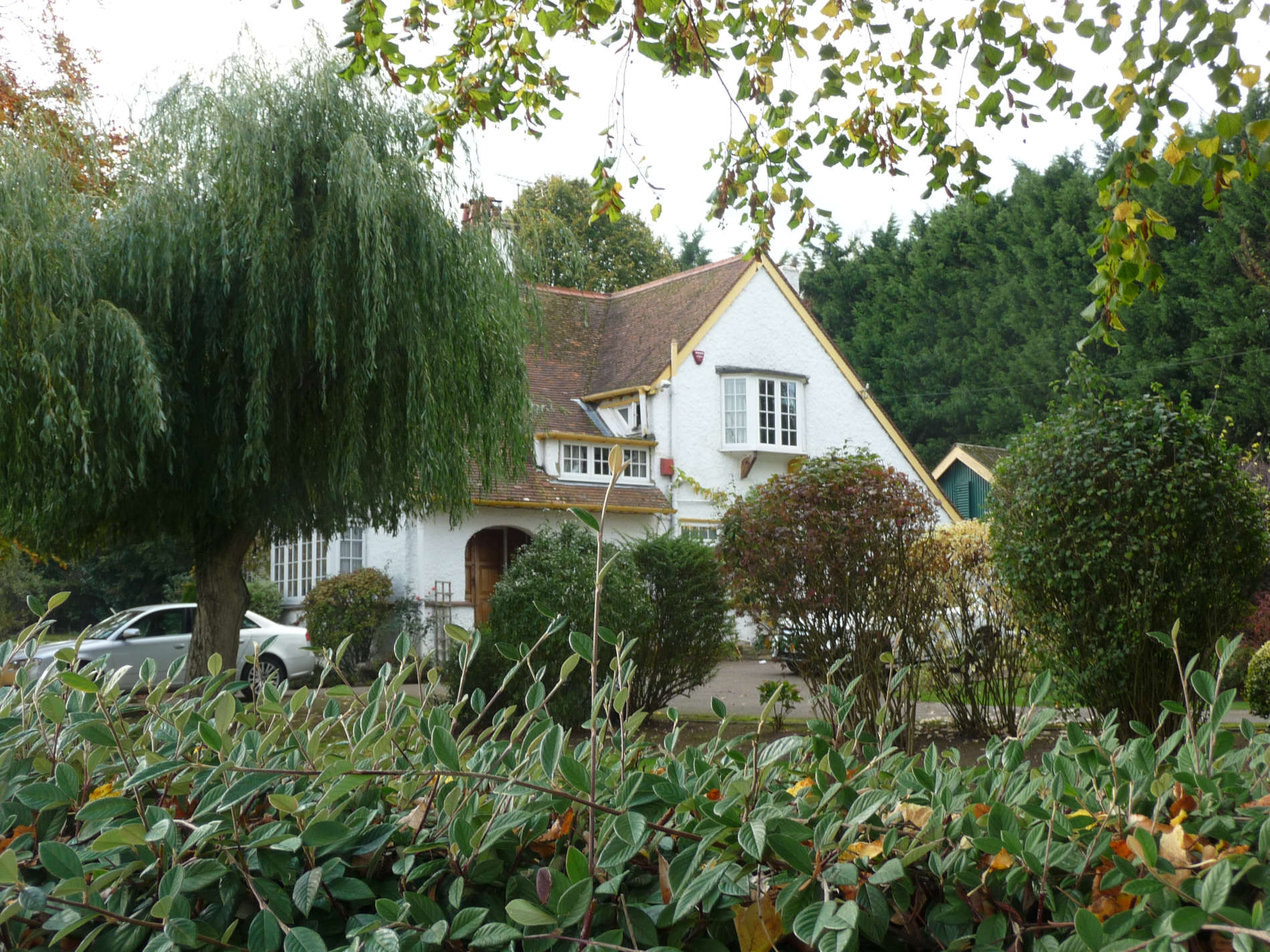 Continue the walk until you arrive at Bylands House on the right.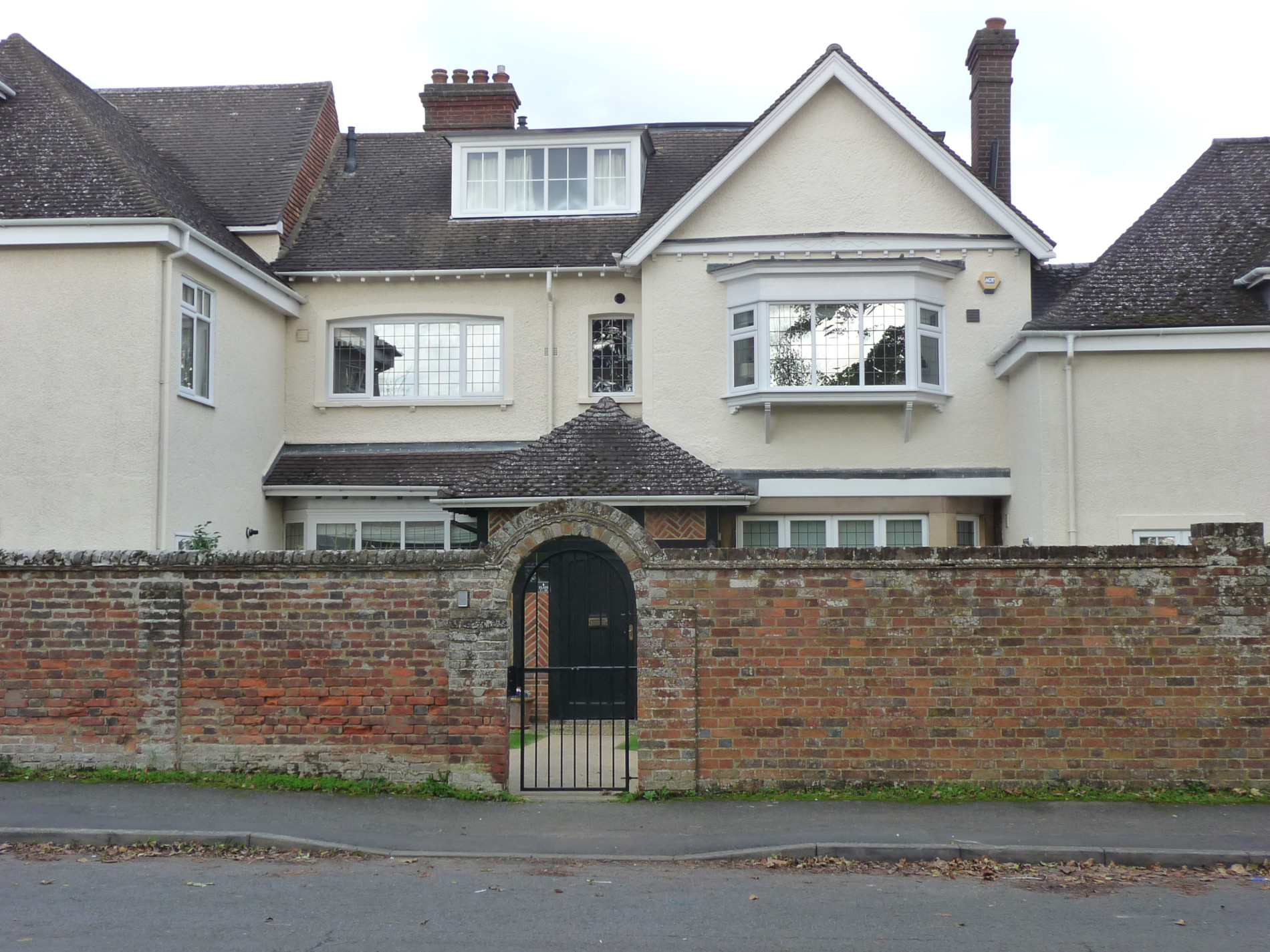 Take the very narrow footpath on the opposite side of the road alongside Bylands Farm.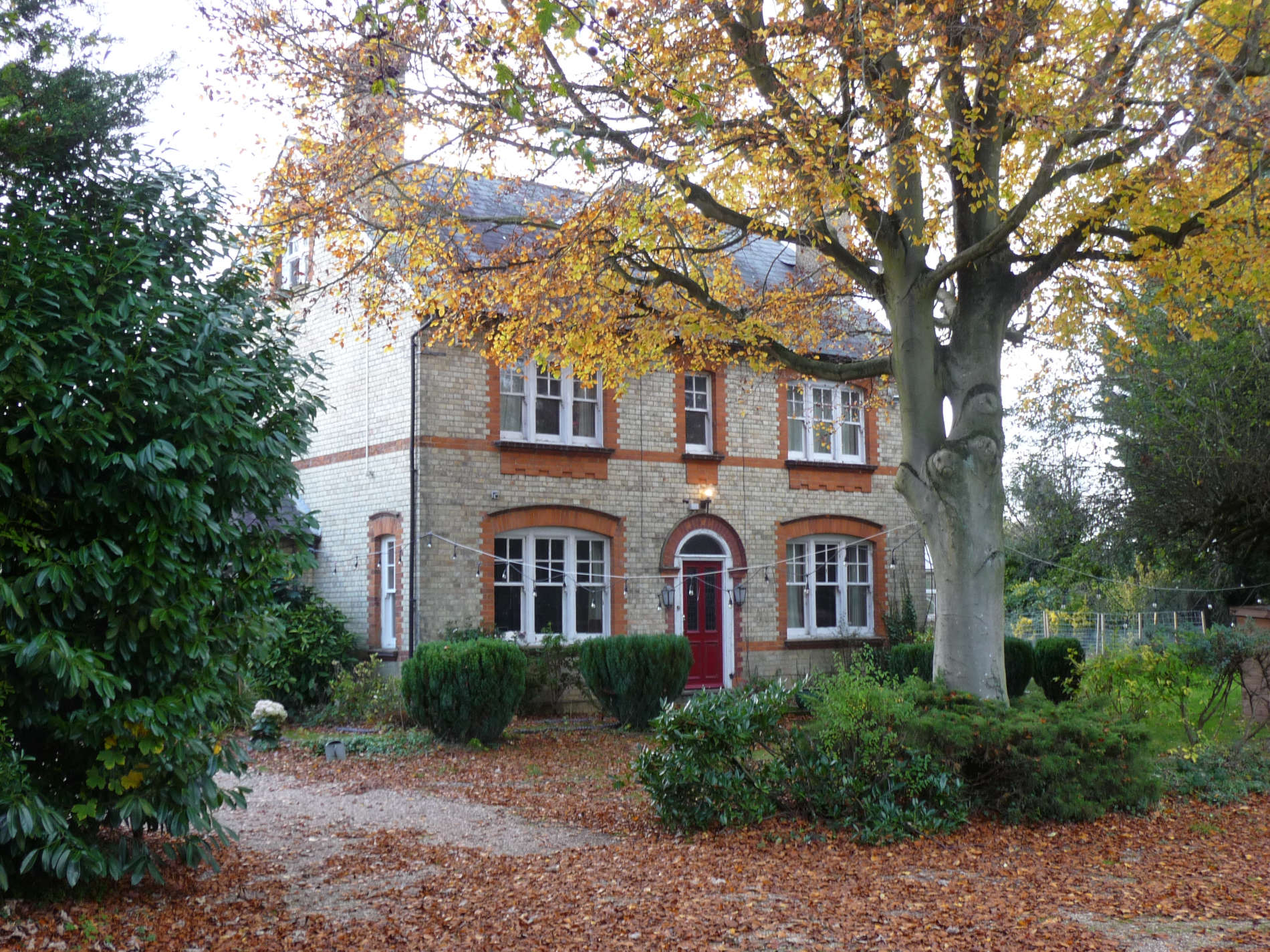 Continue along the footpath across playing fields until you meet another footpath where you turn left. This new path will take you alongside St. Lukes School and following a dog-leg left and then right emerges at the top of Crouch Hall Lane.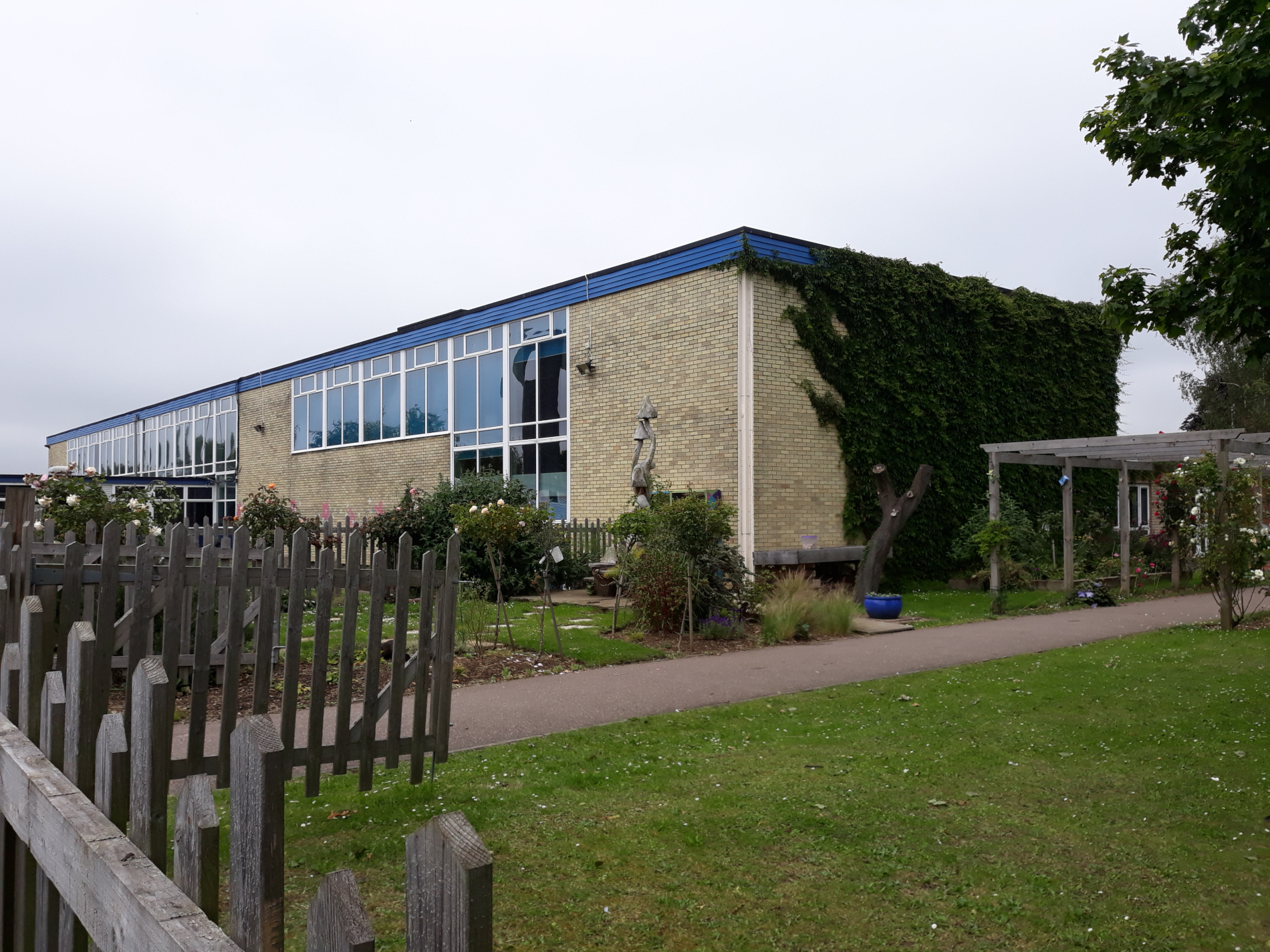 Walk down Crouch Hall Lane with Crouch Hall on your right.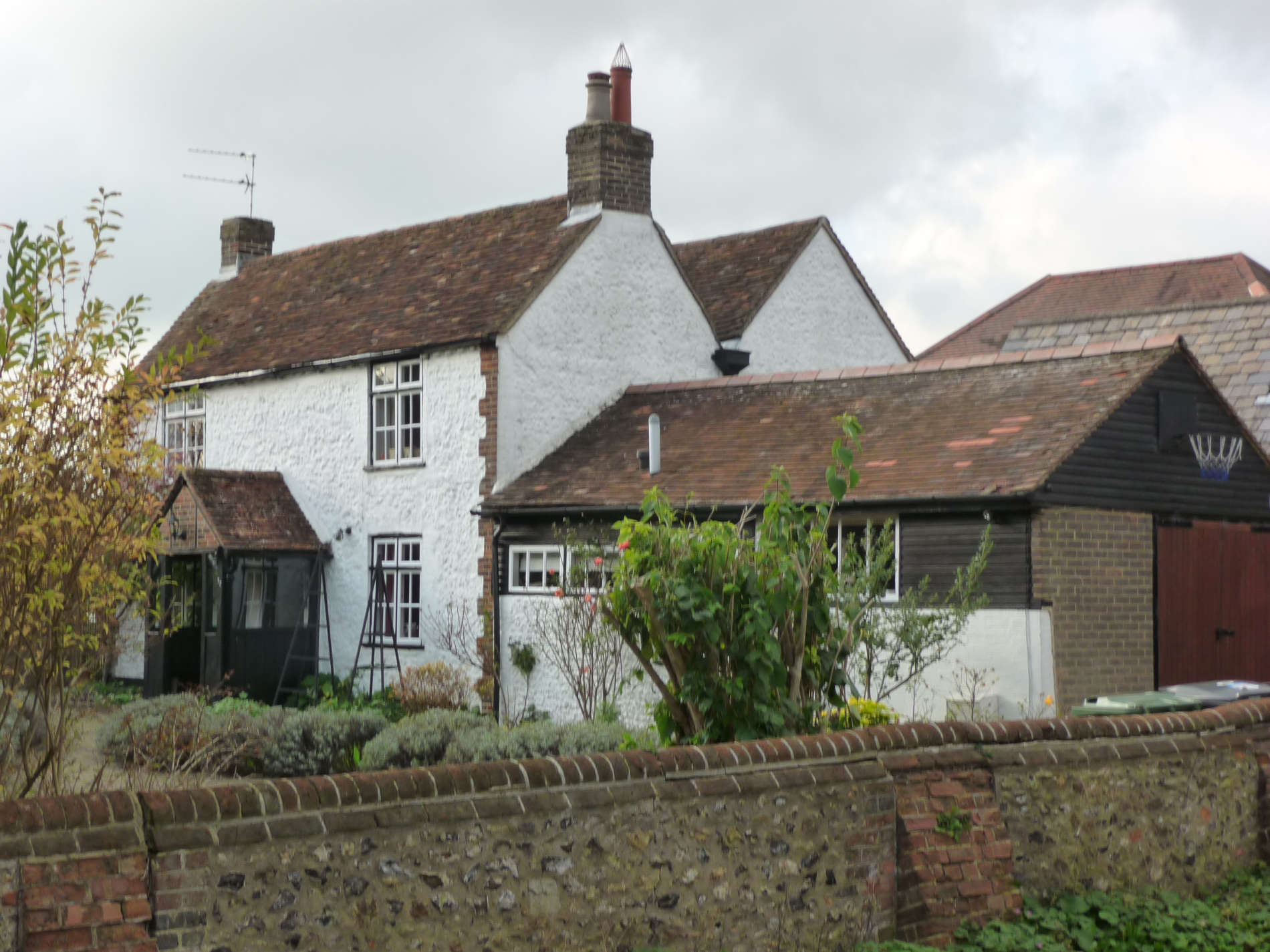 Continue walking along Crouch Hall Lane past Redbourn Junior and Infants School.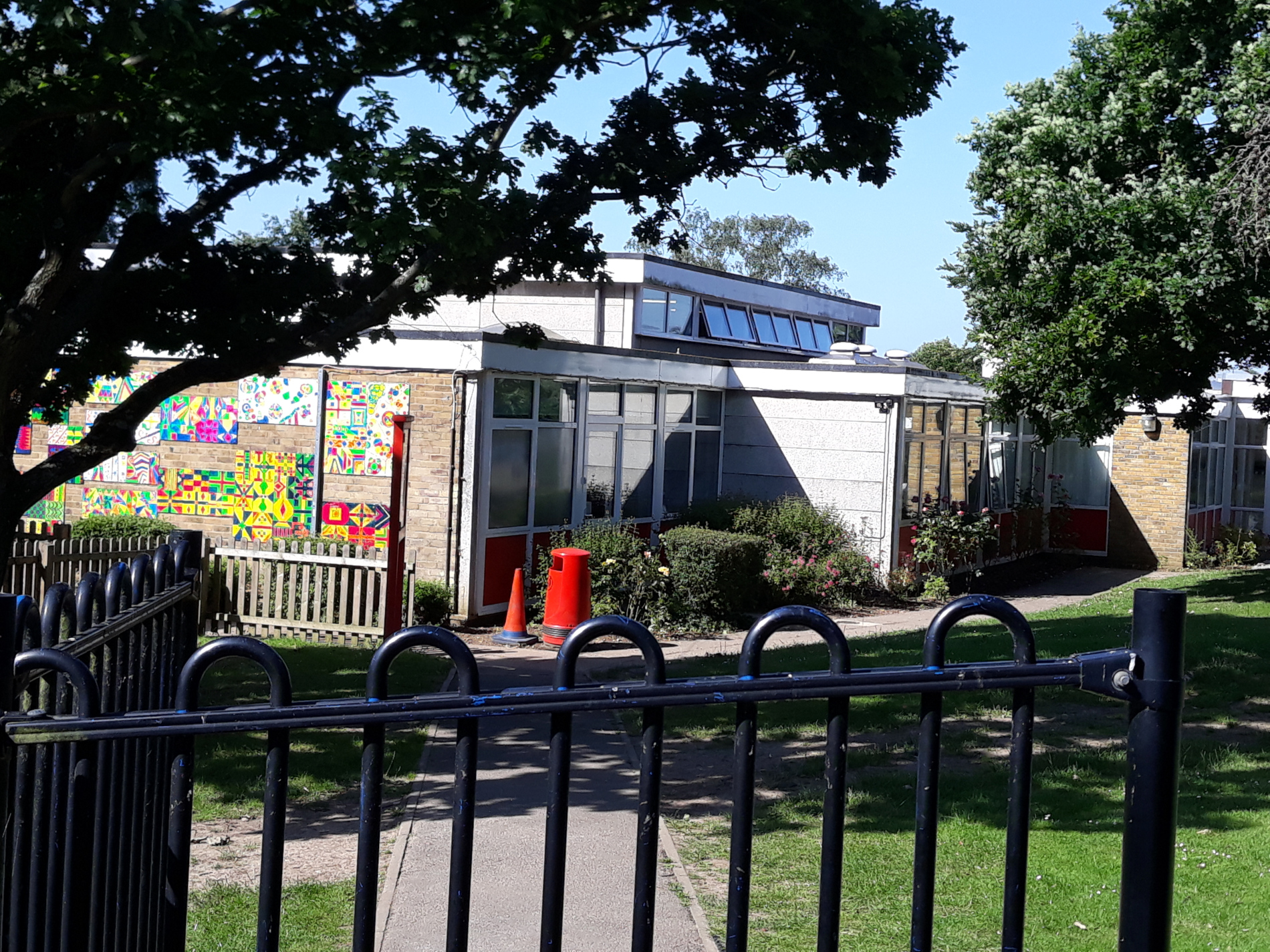 You will pass No.8 Crouch Hall Lane where the road narrows and the footpath on the left disappears.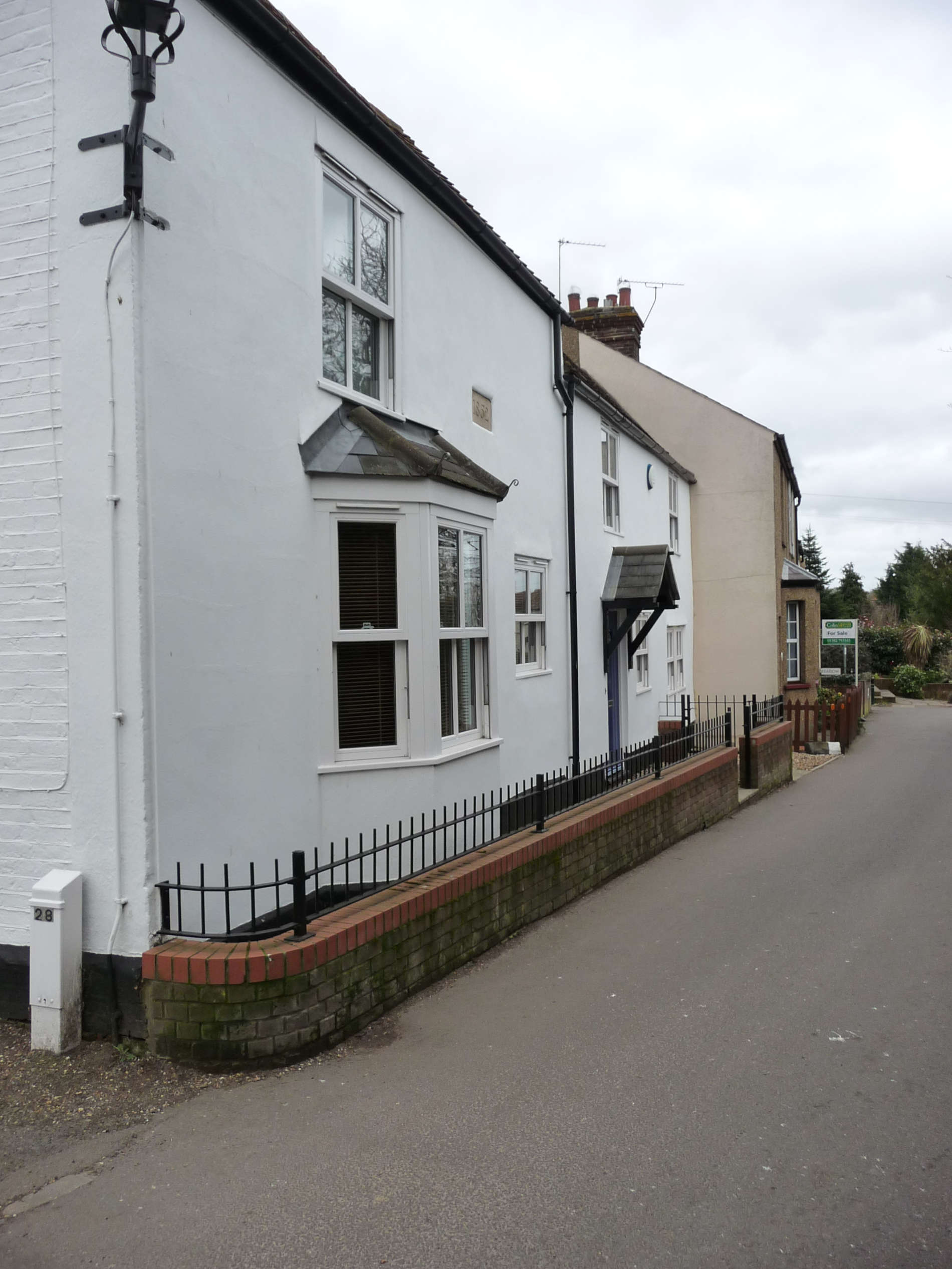 At the end of Crouch Hall Lane, turn right into Lamb Lane. Before you do so look to your left at the wooden building where the Redbourn Players meet.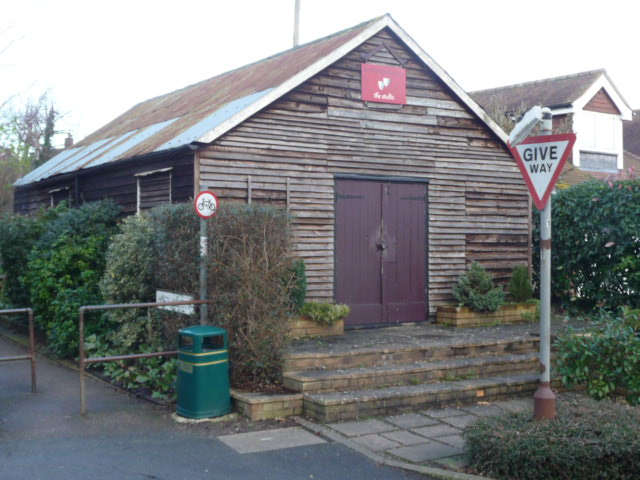 Walk along Lamb Lane.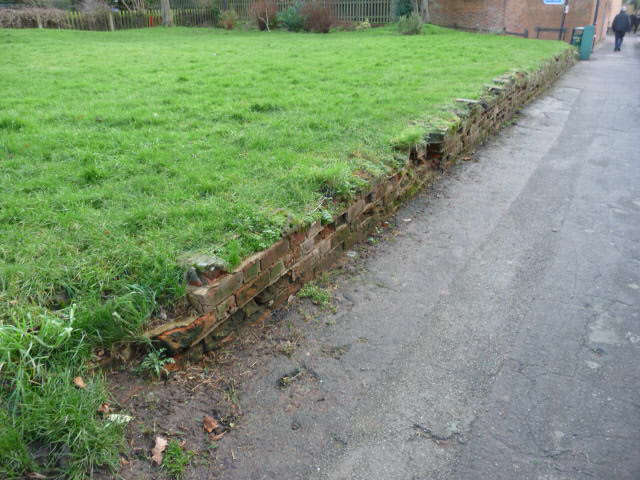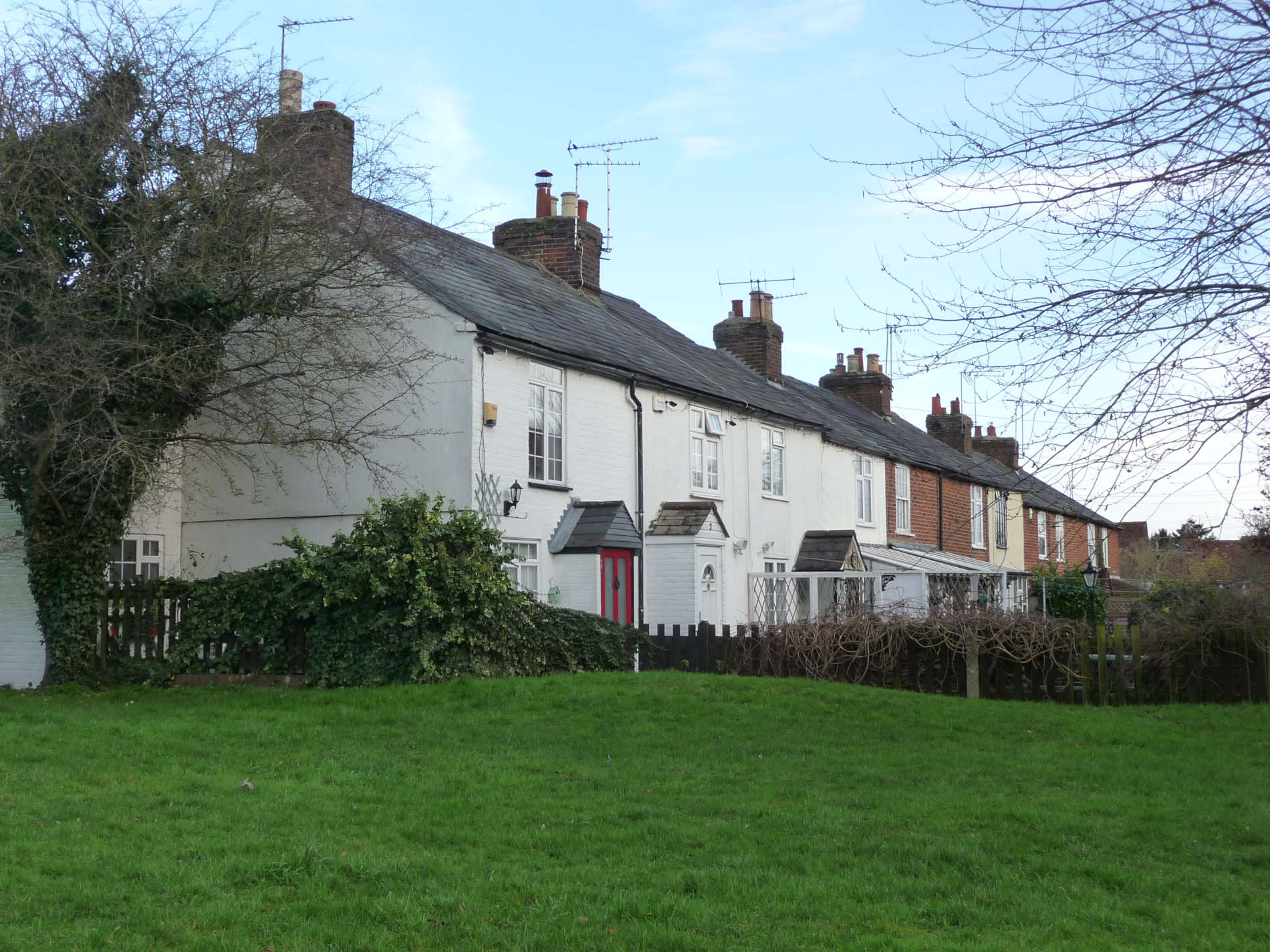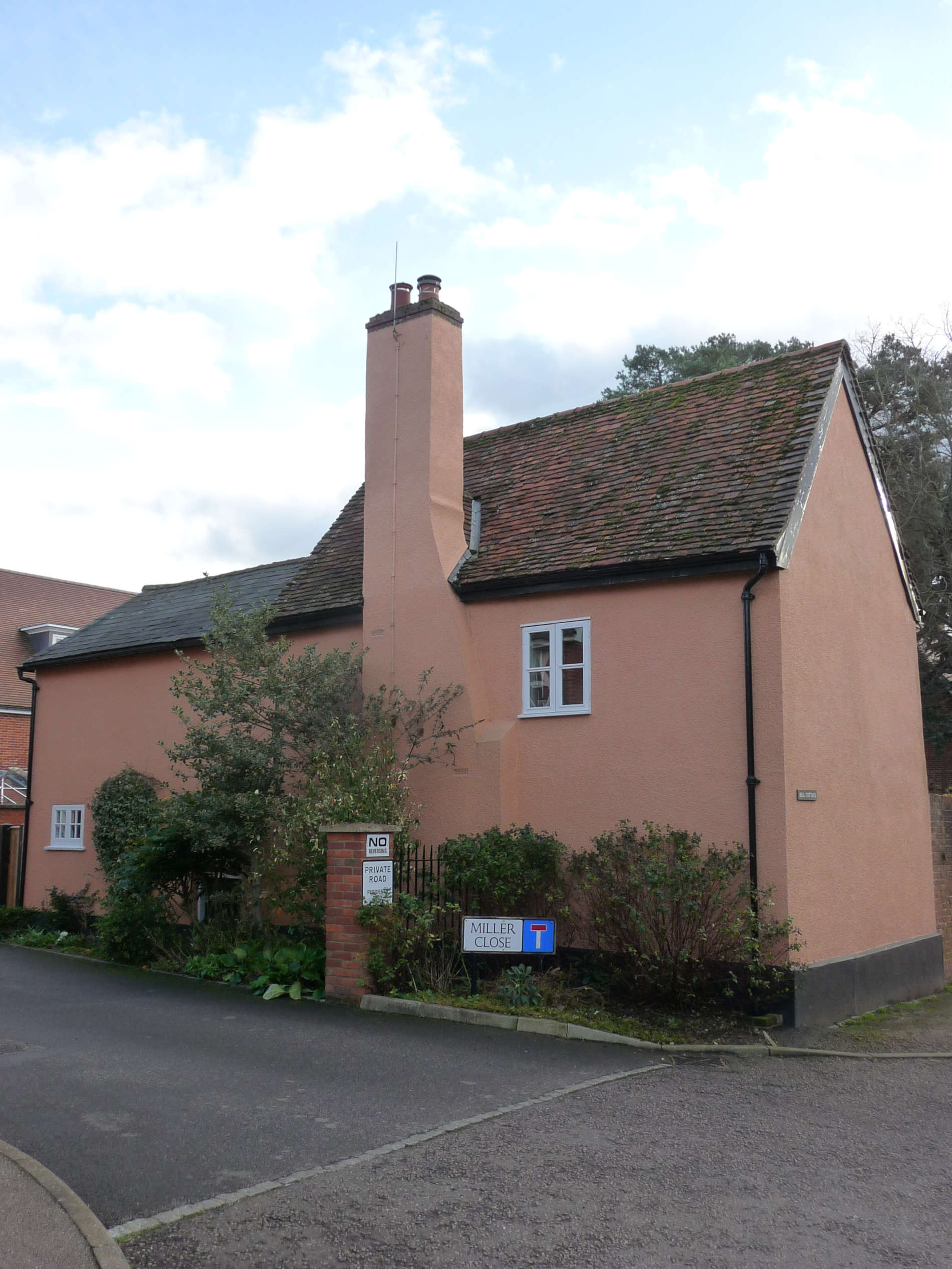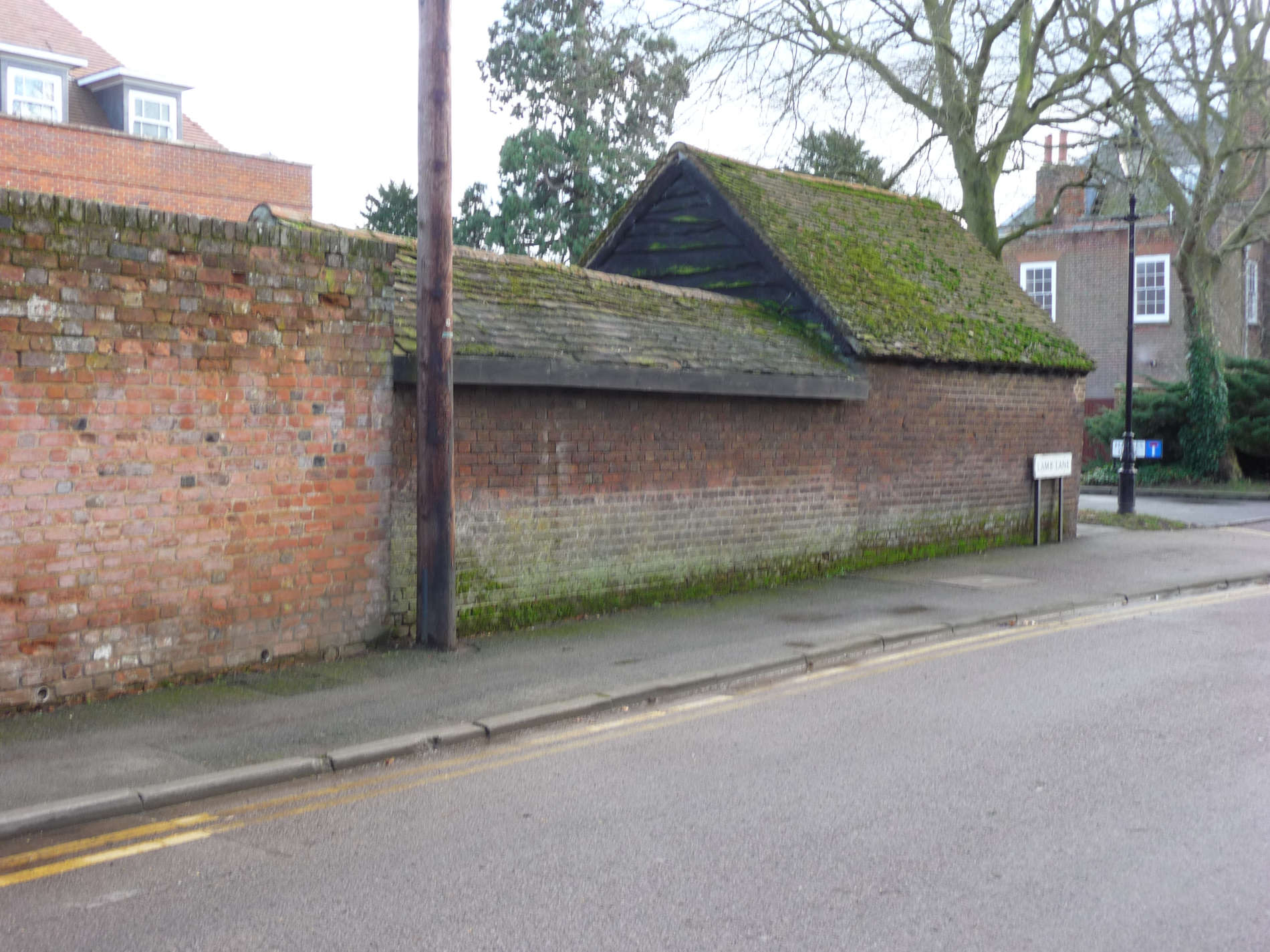 Turn left into Hawkes Drive and opposite the Health Centre enter Cumberland Gardens and walk towards the High Street.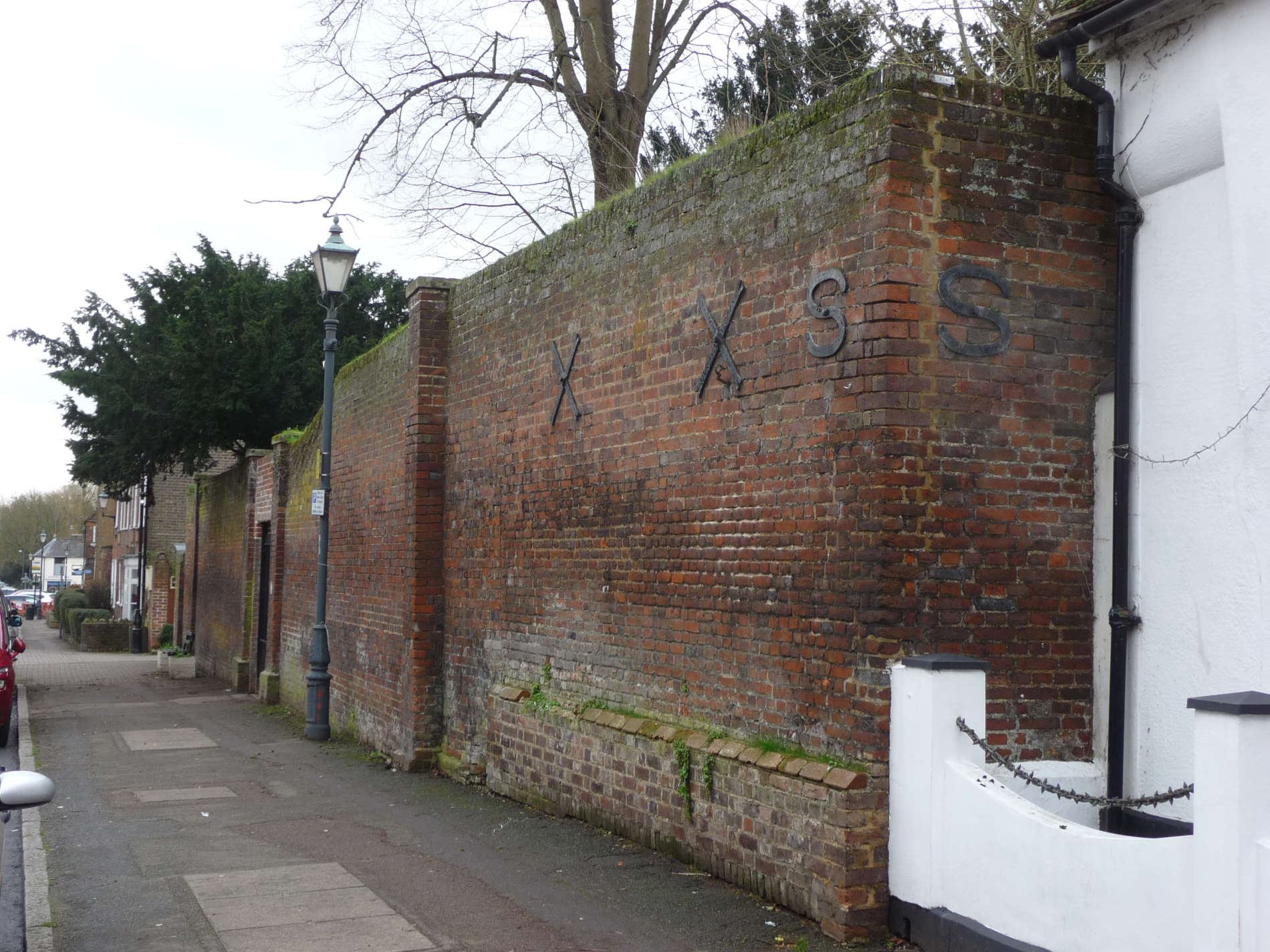 As you leave the gardens, cross the road and turn left. Walk a short distance up the High Street and turn right under the arch alongside the Enchanted Tearooms into Crown Street.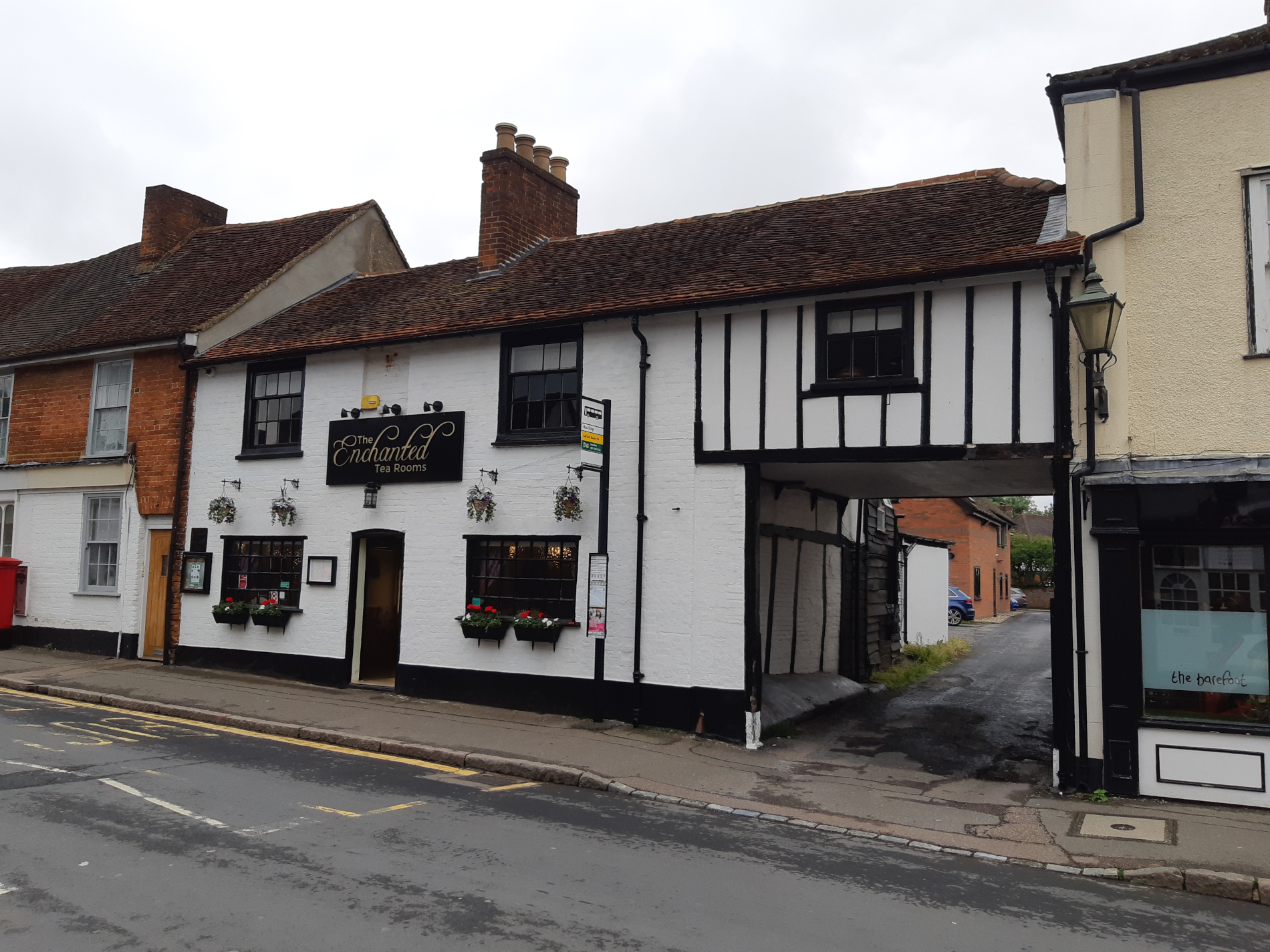 Walk past the car parking and the modern offices to your left and at the end turn right and then immediately left into the continuation of Crown Street. Continue walking along Crown Street, around the bend to the left and continue as the road becomes Ver Road.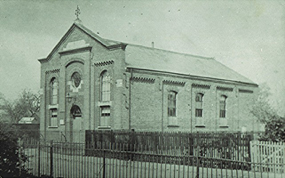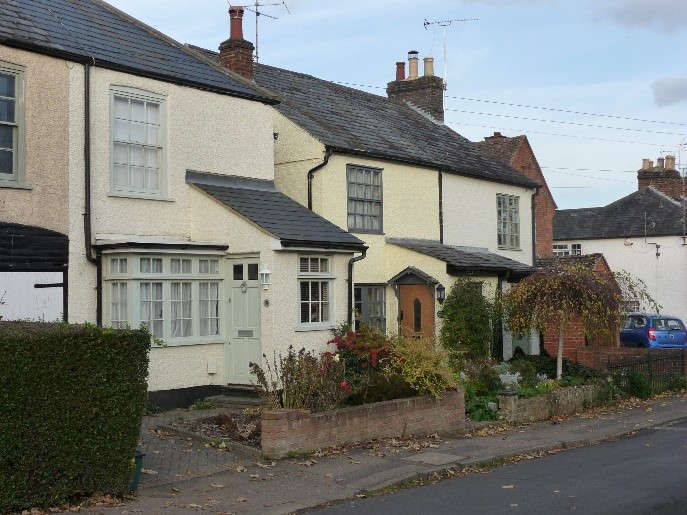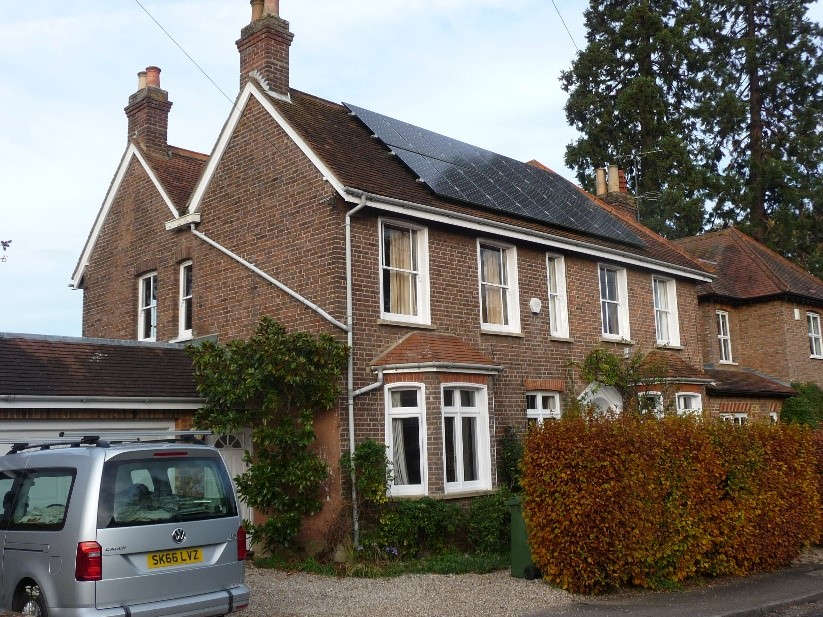 At the junction with Harpenden Lane, turn left. If you had turned right at the start of the 20th century you would have seen a ford across the River Ver at "Watersplash".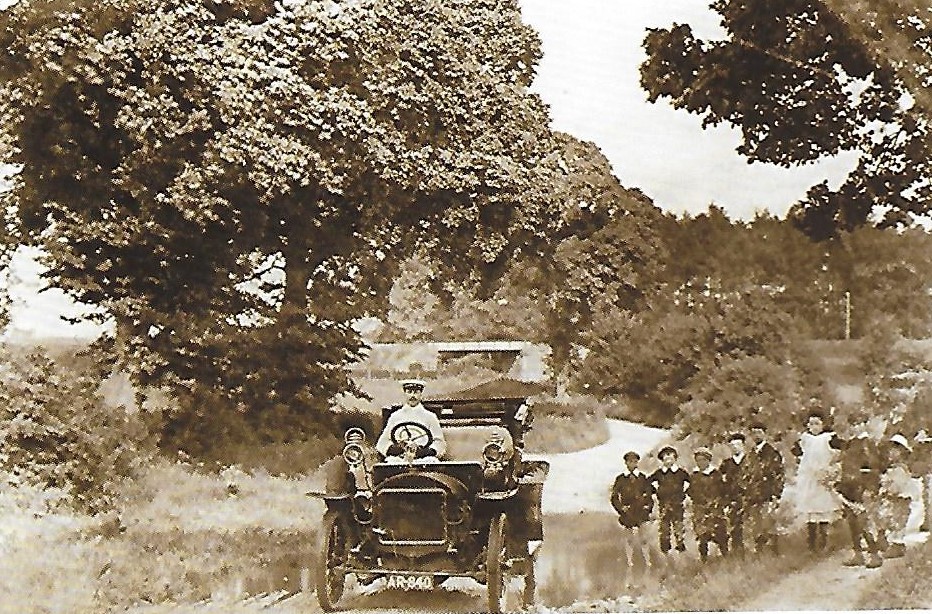 However, having turned left proceed along Harpenden Lane. To your right you will see a sign to Porridge Pot.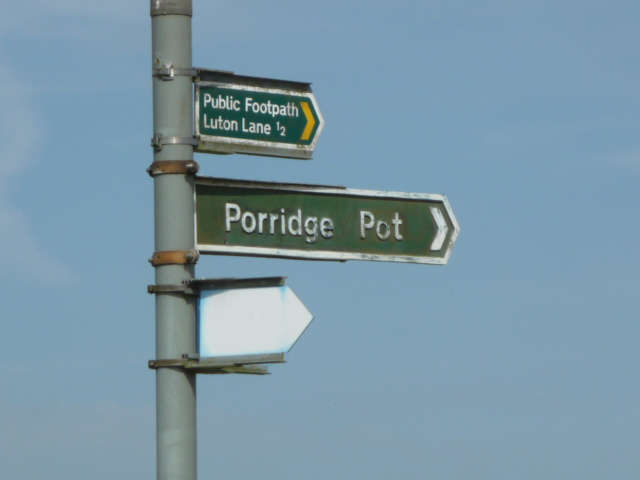 Further along the road you pass No. 46. on your left.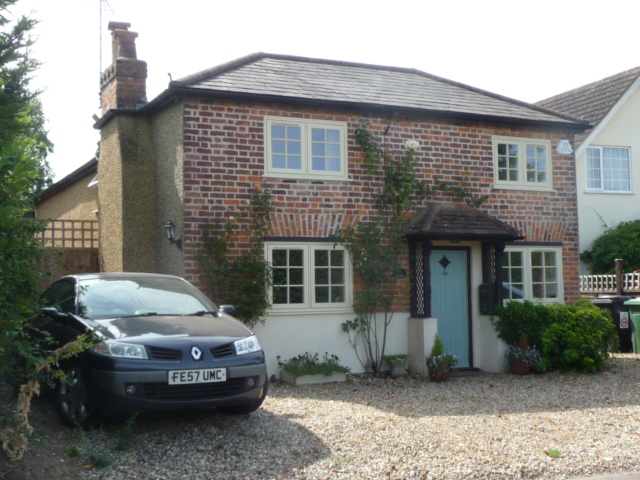 At the end of Harpenden Lane, opposite the Fire Station and new library, turn right into Dunstable road and you will be back at the start of the walk.